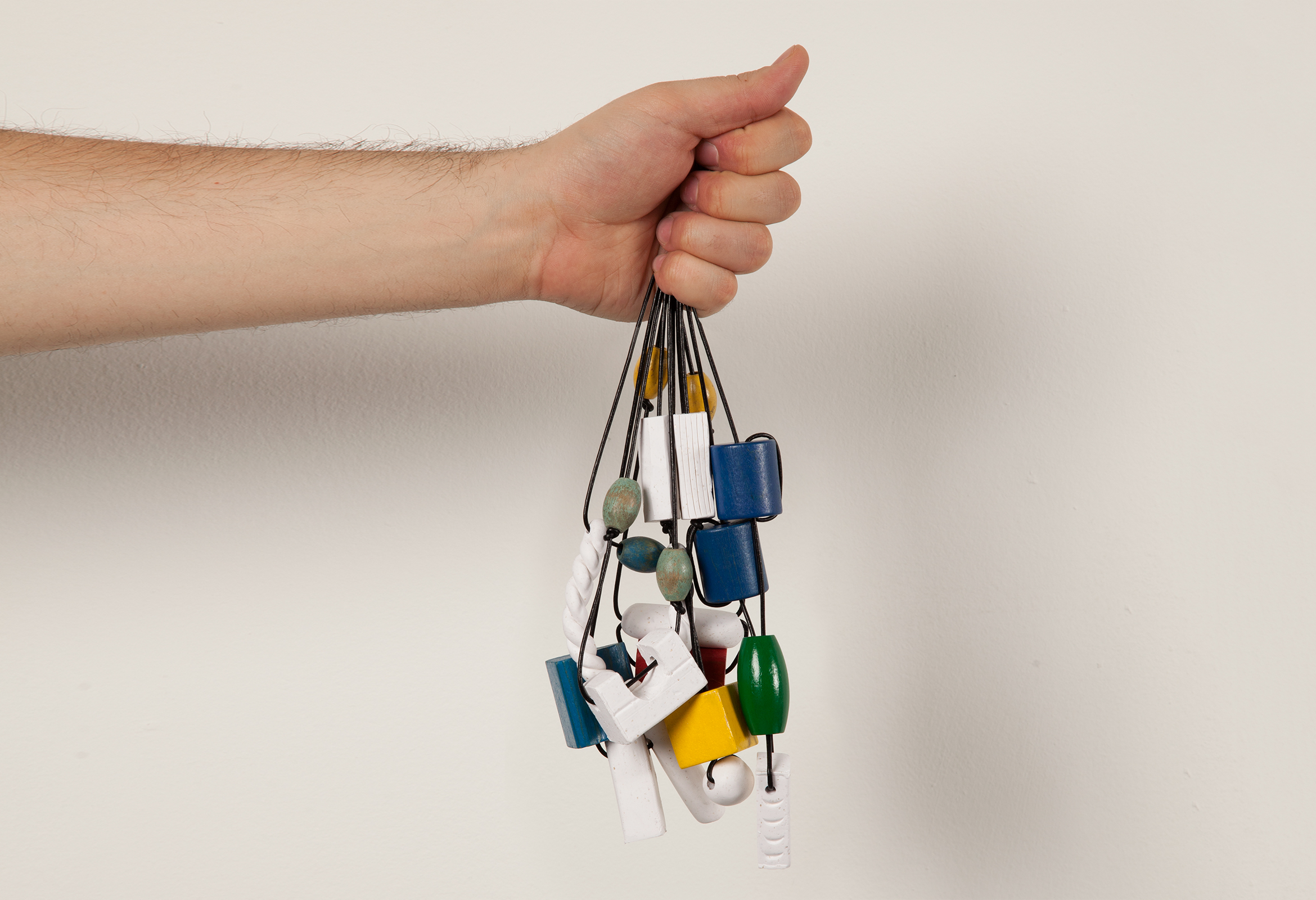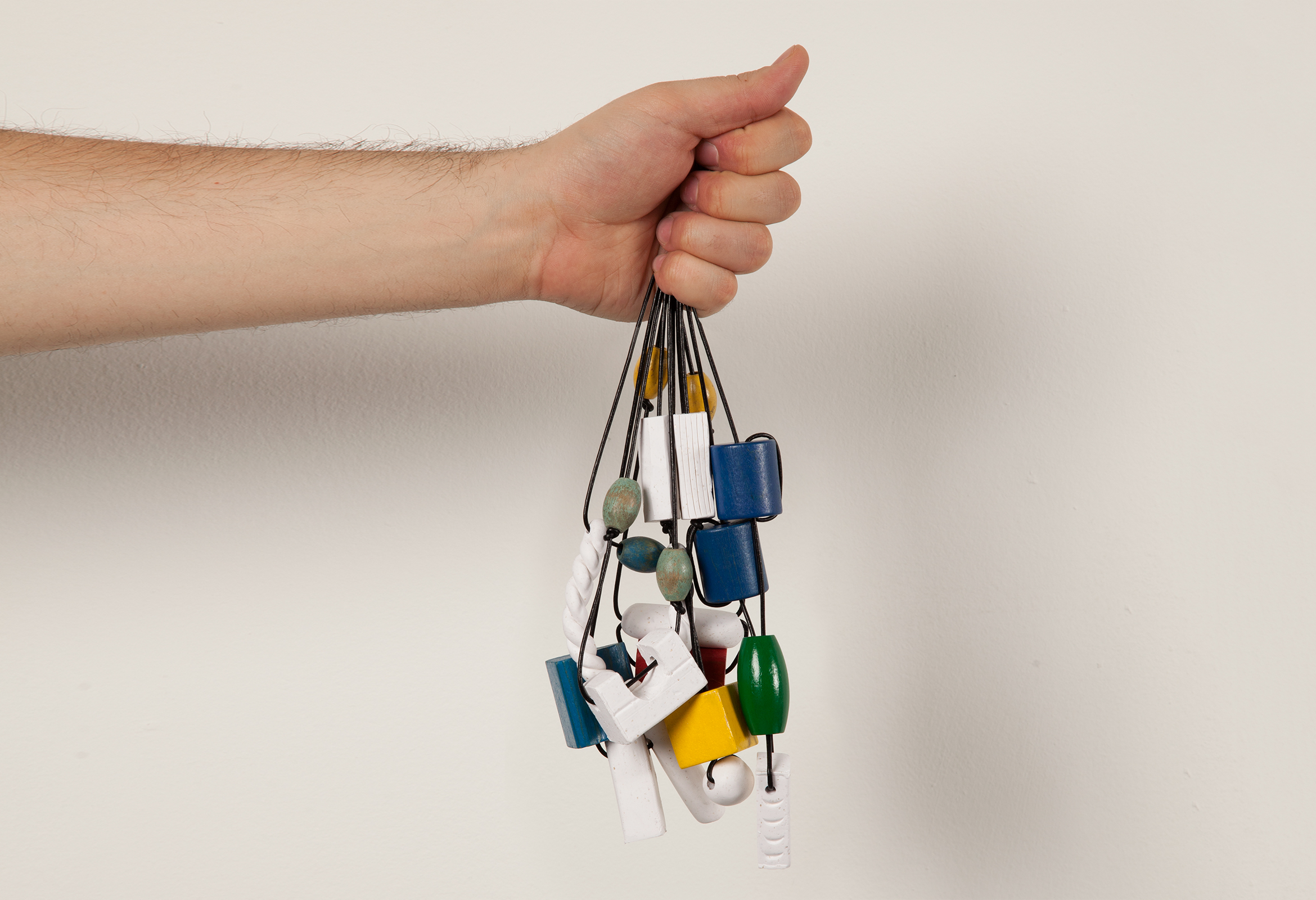 Modular Necklaces
Inspired by the exuberant fashion sense of various musicians and composers including Sun Ra, Björk, Chicago Art Ensemble, Moondog, Parliament Funkadelic, Tune-Yards, and more, these wearable pieces are meant to be a celebration of individuality, self-expression, and love. Each work includes various handmade and vintage beads that can be restrung in infinite arrangements at the wearer's discretion.
Various necklaces available upon request. Contact me directly for availability and pricing.
Other editioned works for this exhibition include No Wrong Answers exhibition catalog, Phases of a Slinky Risograph edition, Whitney Biennial Arbitrary Critiques boxset, Art Advice postcard set, and the Jazz Movement Study Risograph print.