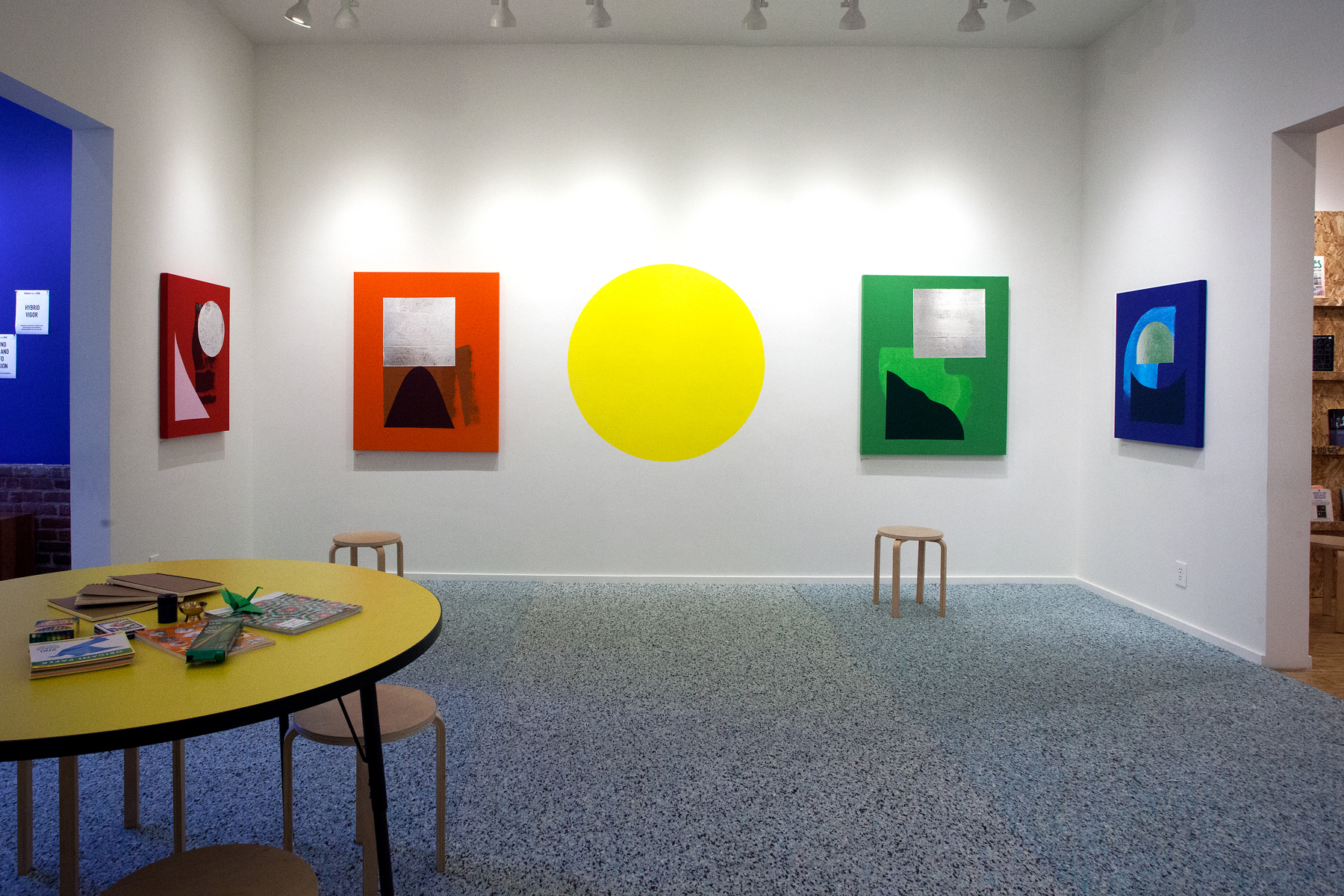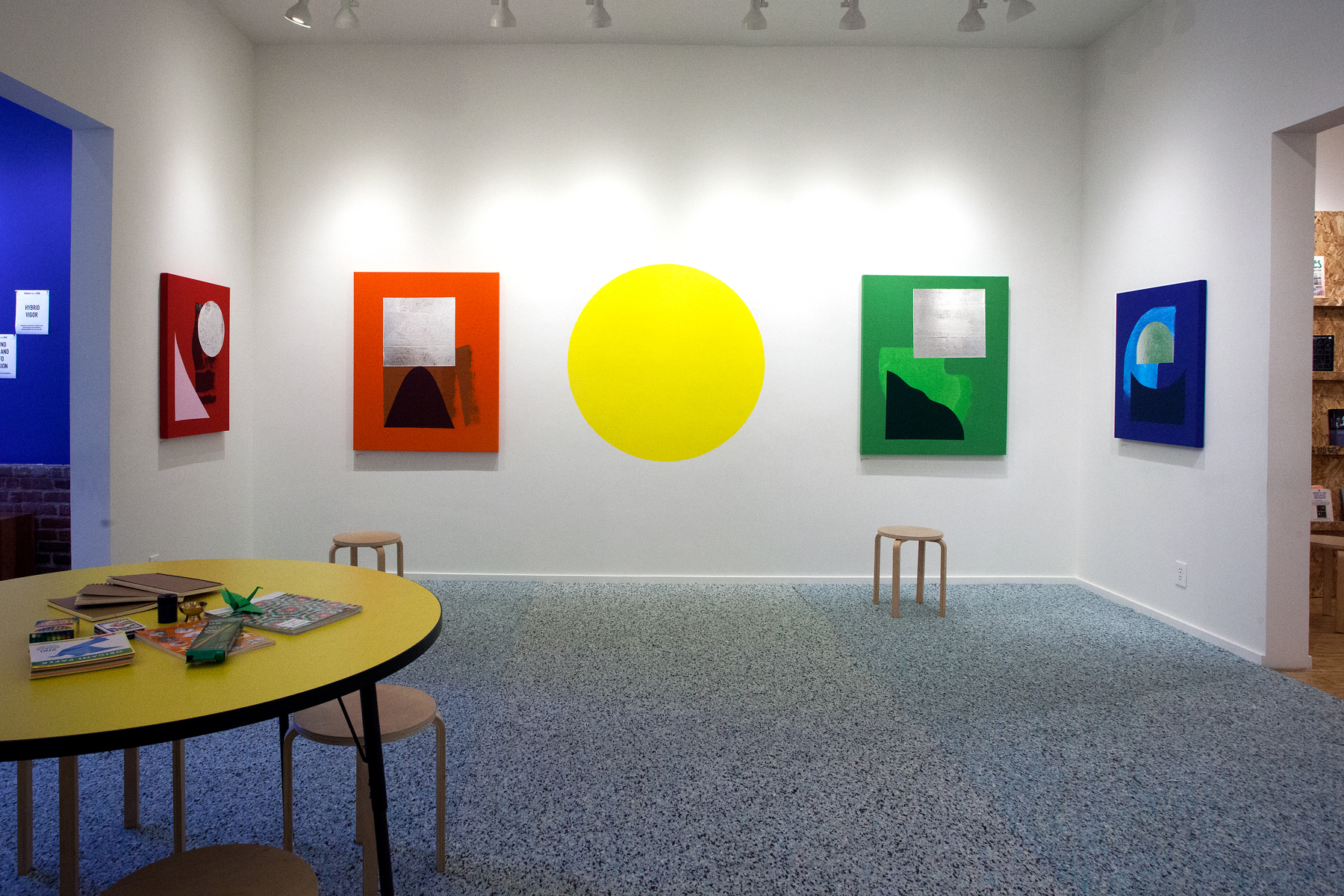 The Center Solo Exhibition at Subliminal Projects, Los Angeles
From the press release:
Subliminal Projects is pleased to present, The Center: New Works by Chad Kouri. Alongside a display of new paintings, editioned works, and research materials, the Chicago-based artist is reimagining the traditional commercial gallery space creating a community center for gathering, thinking and learning, encouraging viewers to spend time with the work, and with one another.
Kouri's color-forward works are an investigation of shape, balance, harmony and communication. The Center aims to bring the artist's aesthetic practices and theories into the real world, dressing the set for a space and an experience that investigates these same ideas between people in real-time, rather than compositionally.
For the duration of the exhibition, Subliminal Projects will be used as a community gathering space, meant to inspire introspection, conversation, and mindfulness with performances, workshops and other engagements in collaboration with local artists and non-profit organizations. Programming collaborators include Margot Harrington, Courtney Hollinquest, Adi Goodrich of Sing Sing, Lora Mathis, The Women's Center for Creative Work, Desirée Monique of Strange Frequency, The David Lynch Foundation, and Caitlin Abadir-Mullally and Shanti Hands of Hybrid Vigor. All programming will take place on Saturday afternoons and are free and open to the public.
Scroll down to see the full program descriptions and documentation.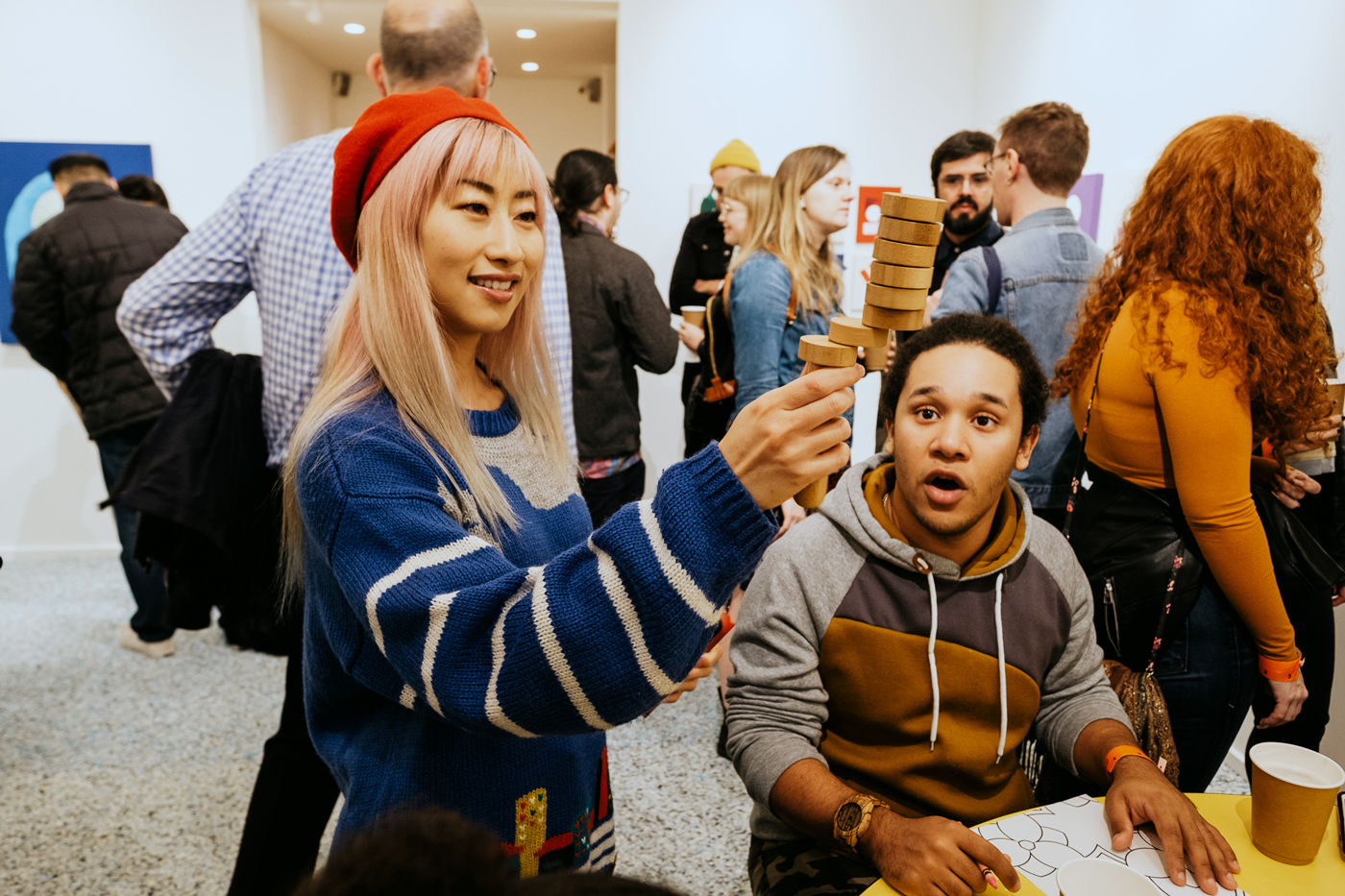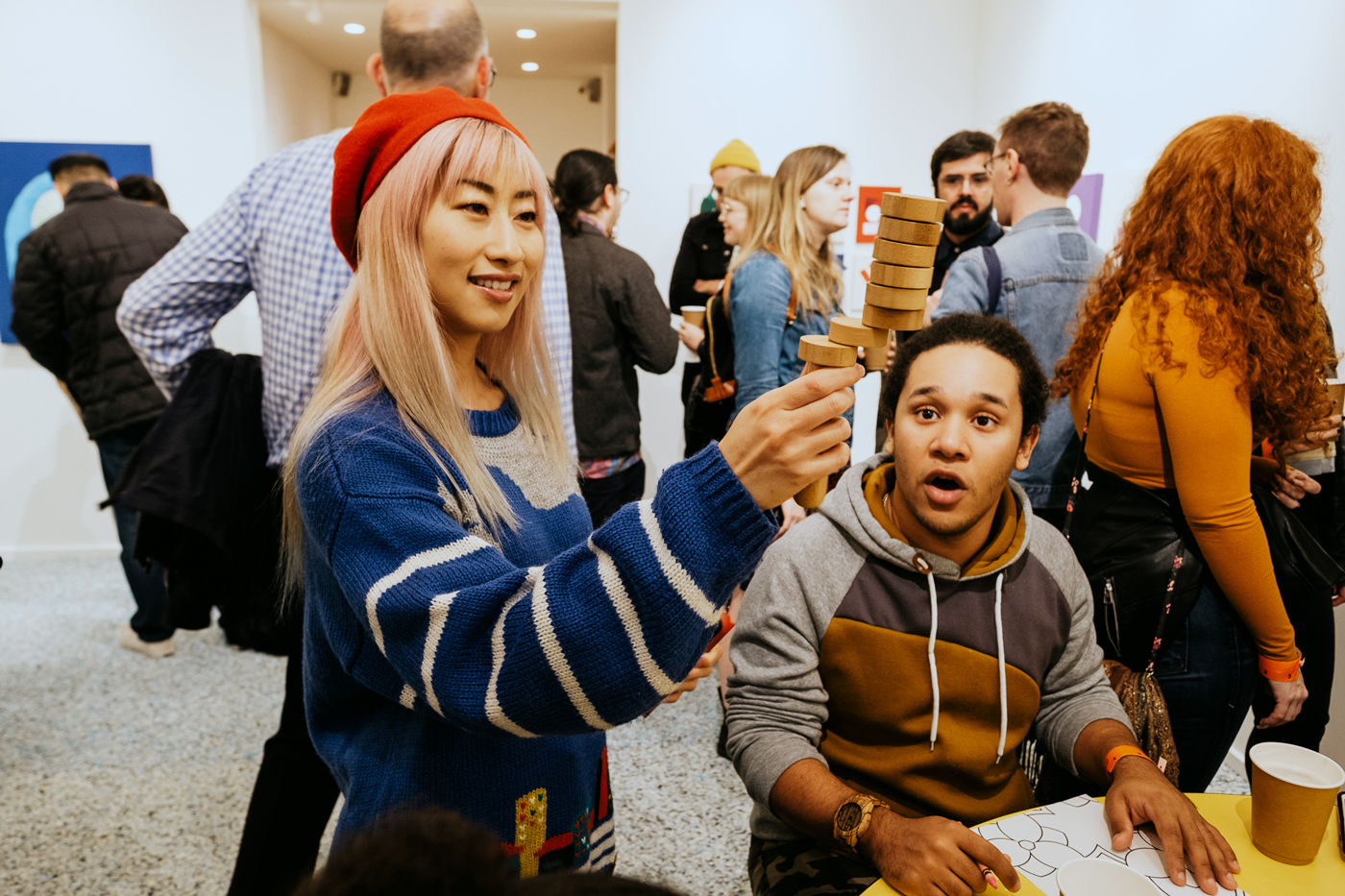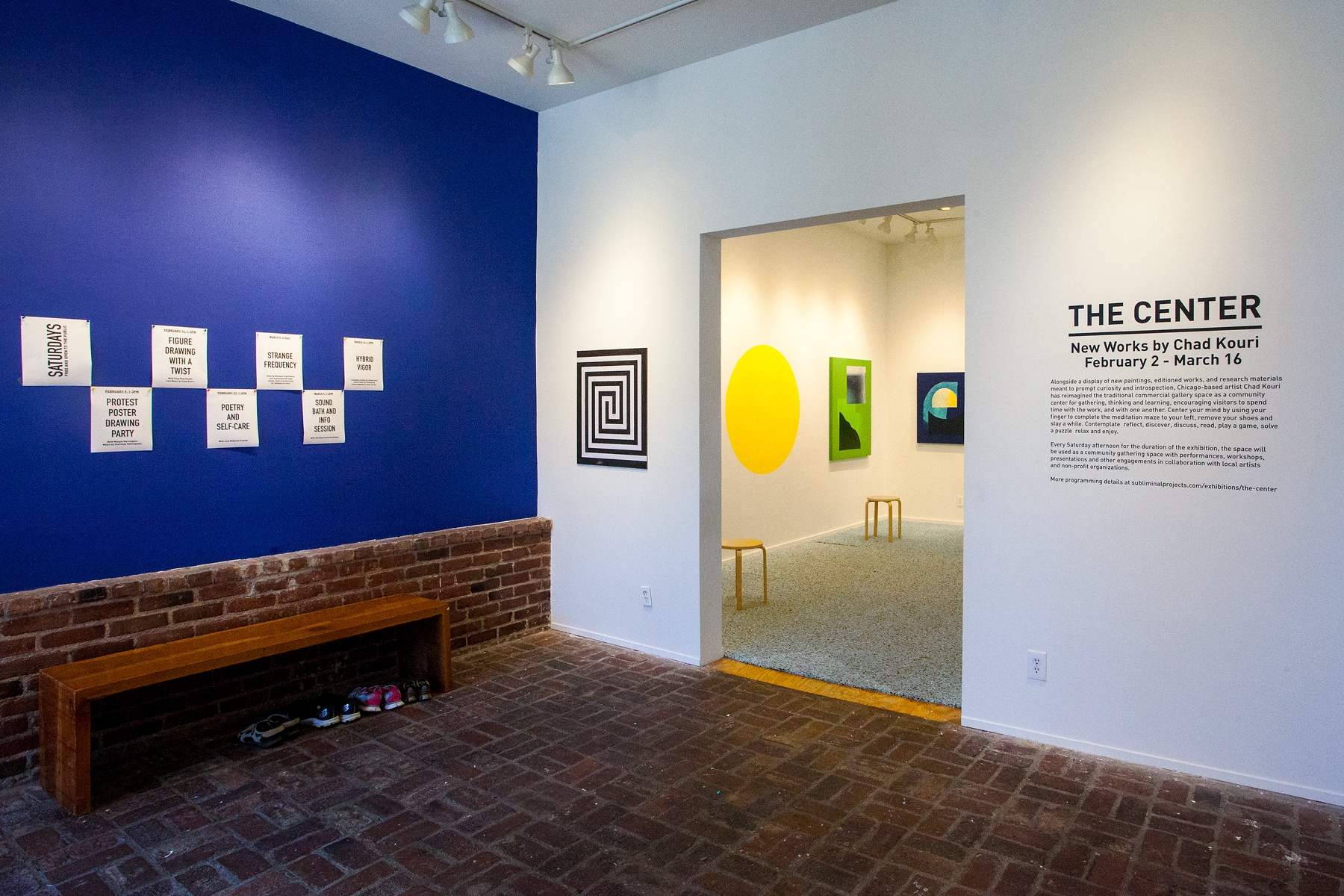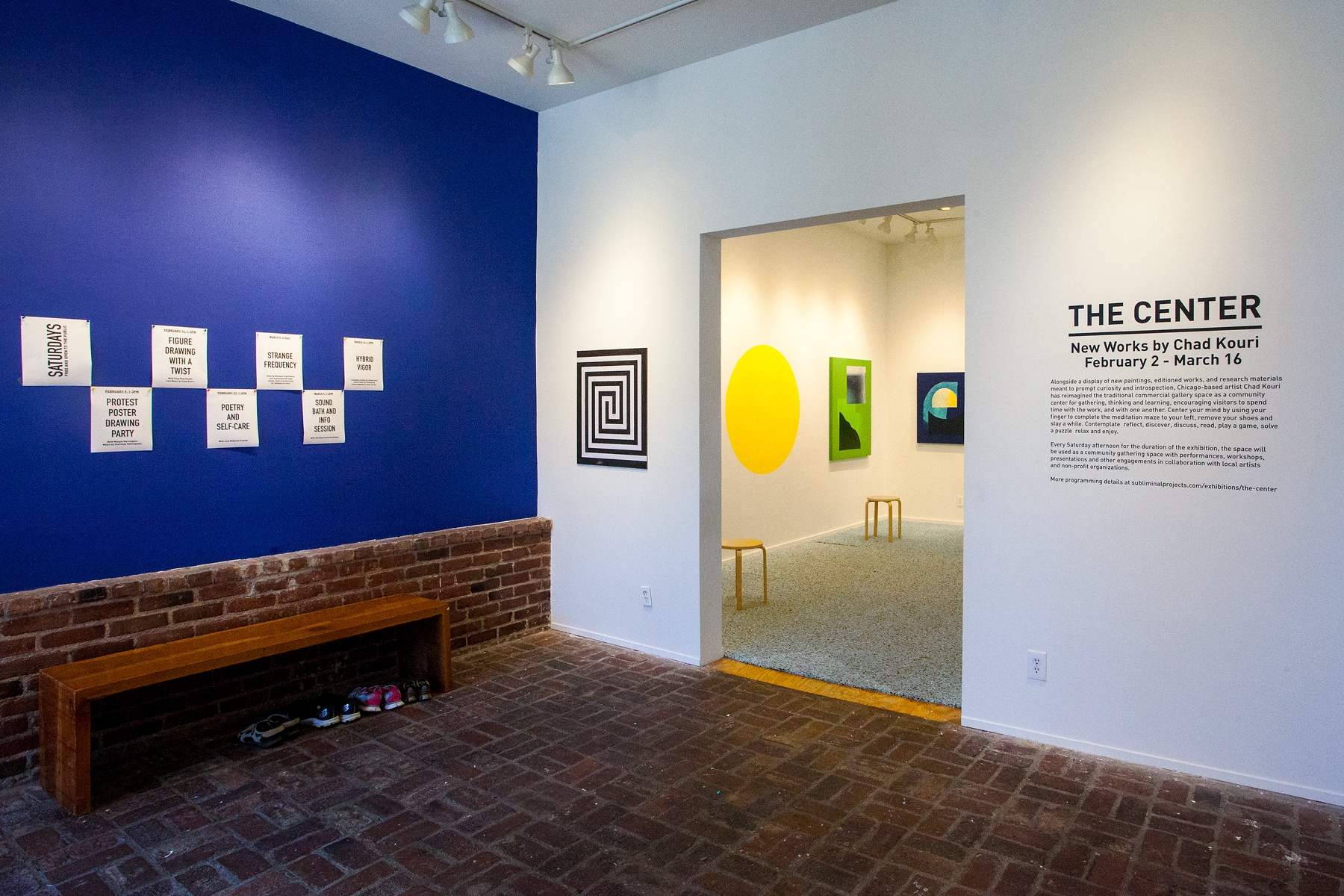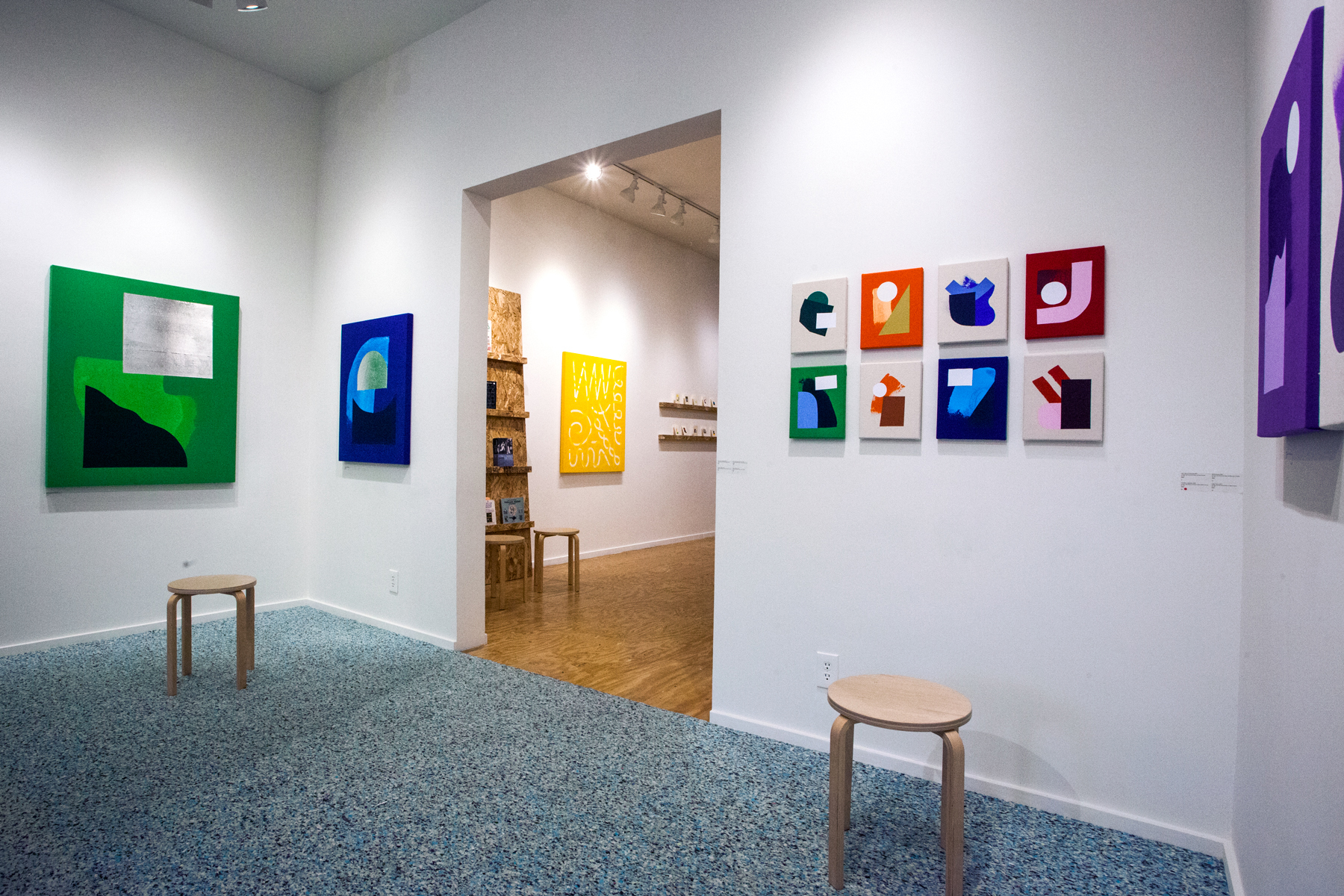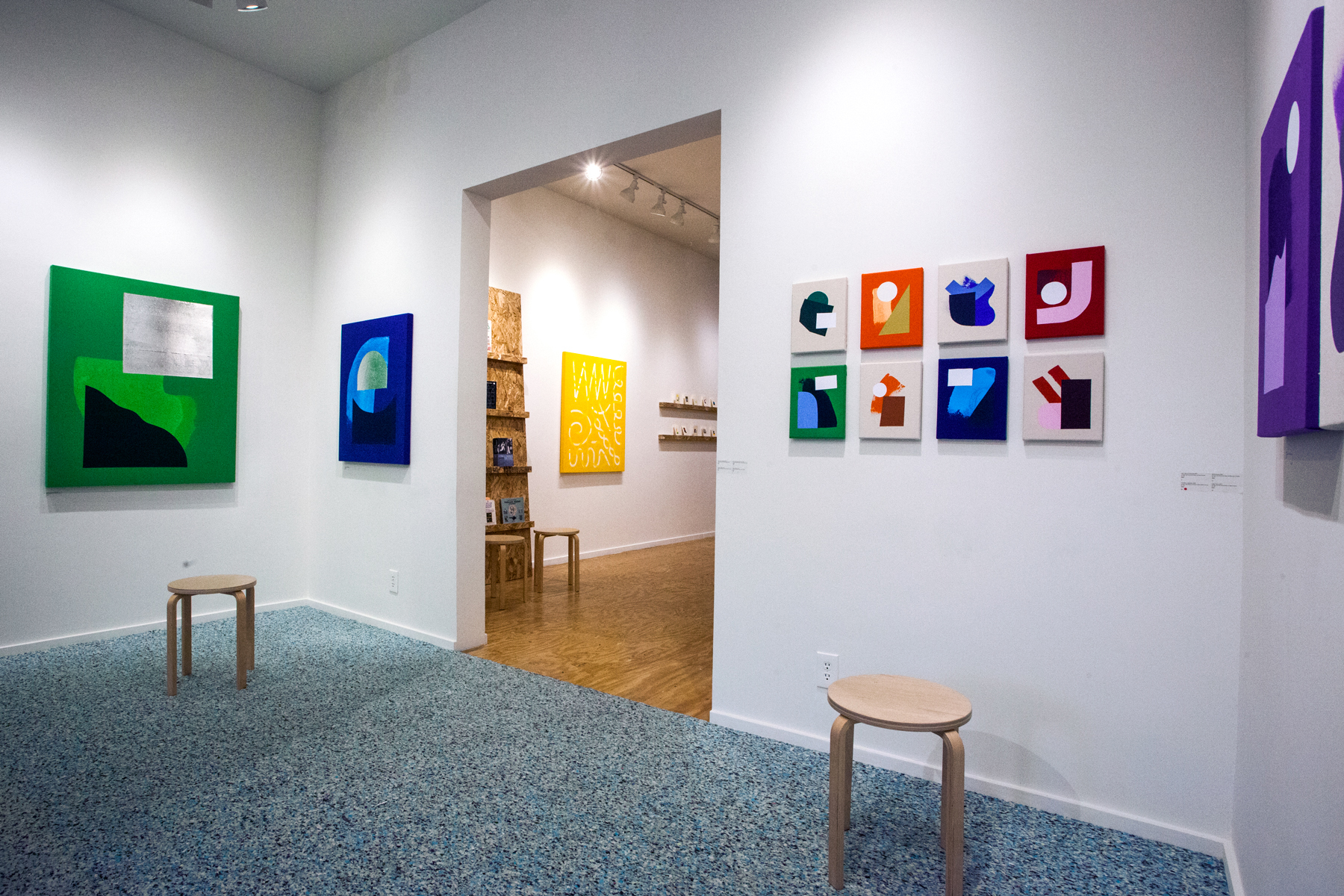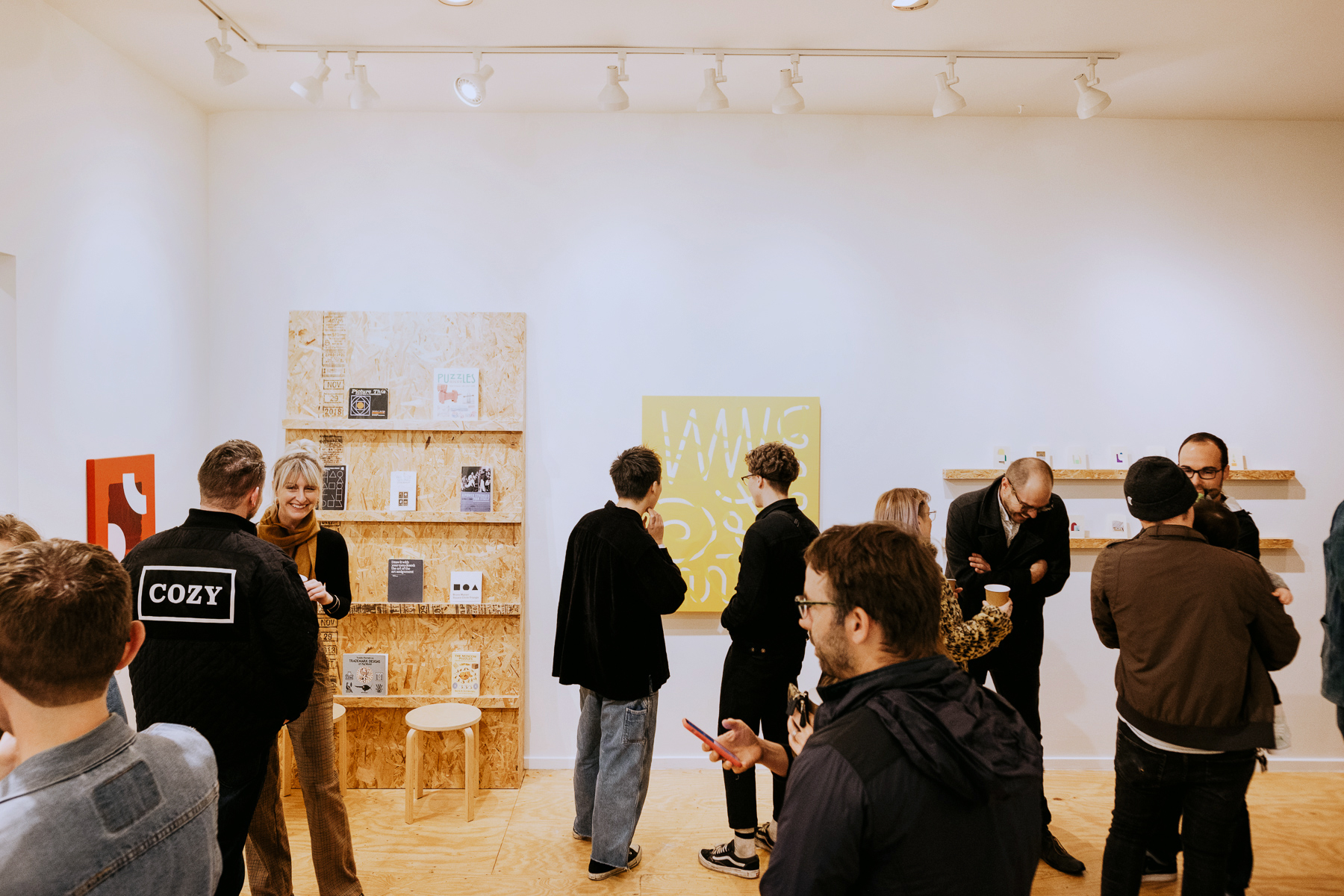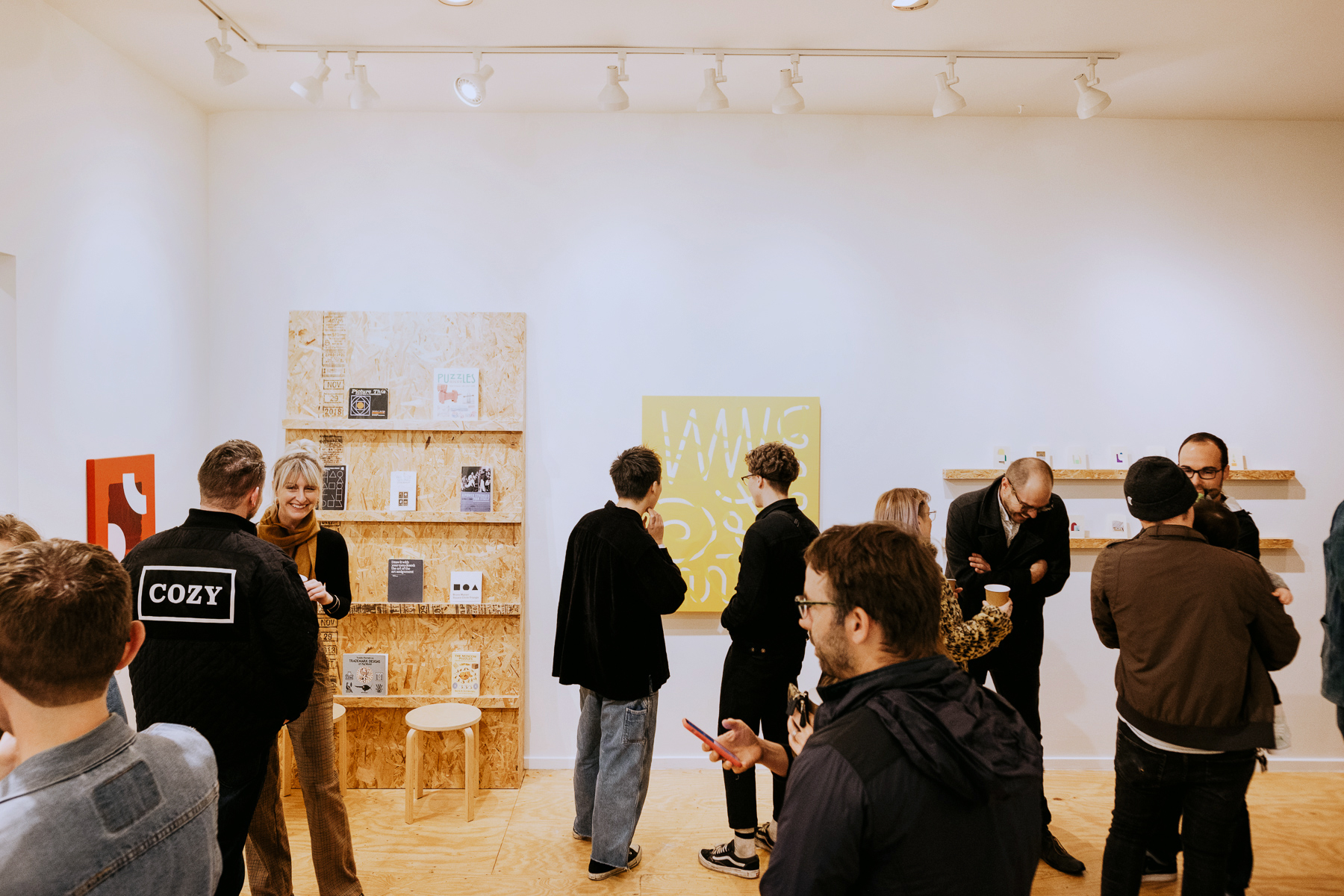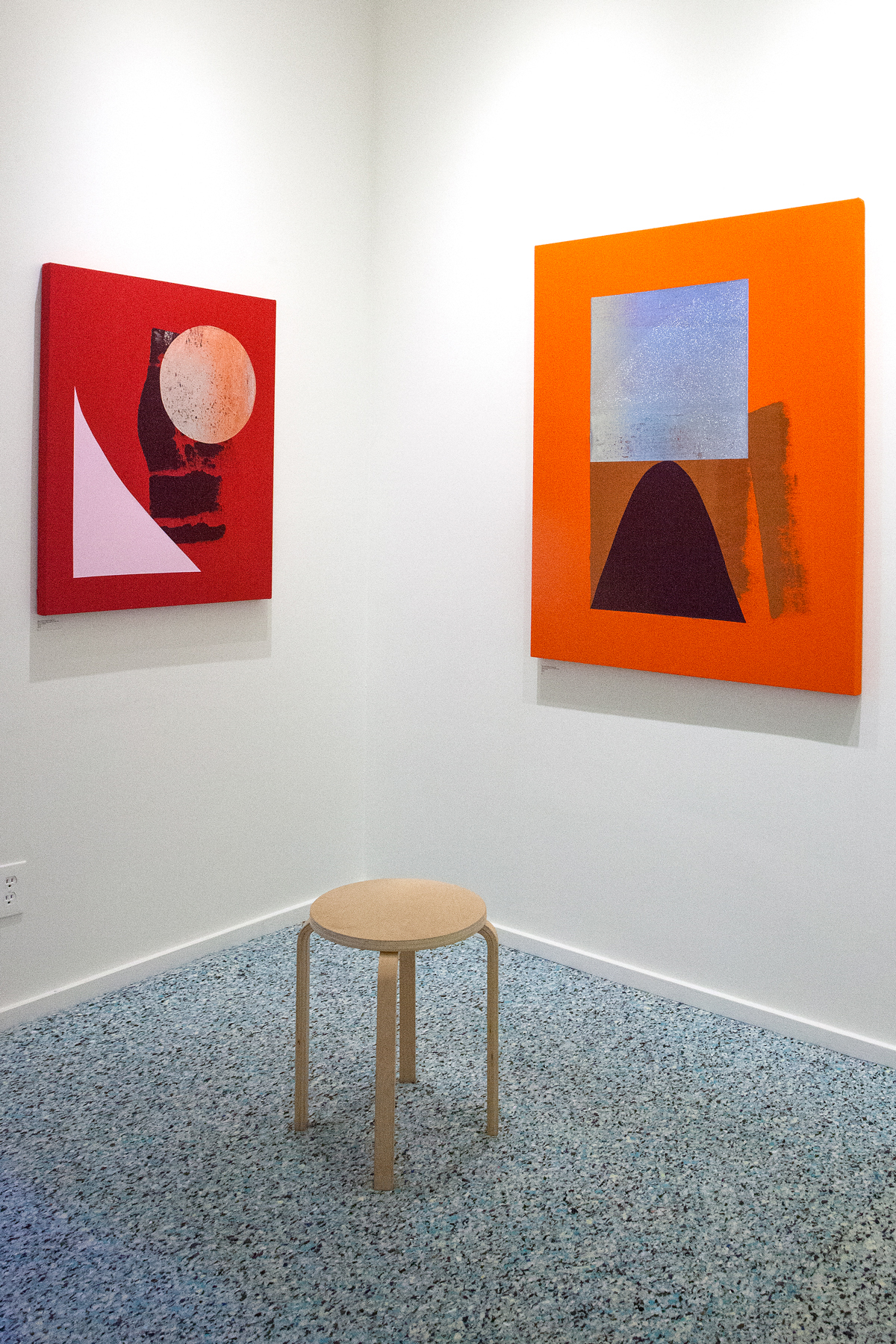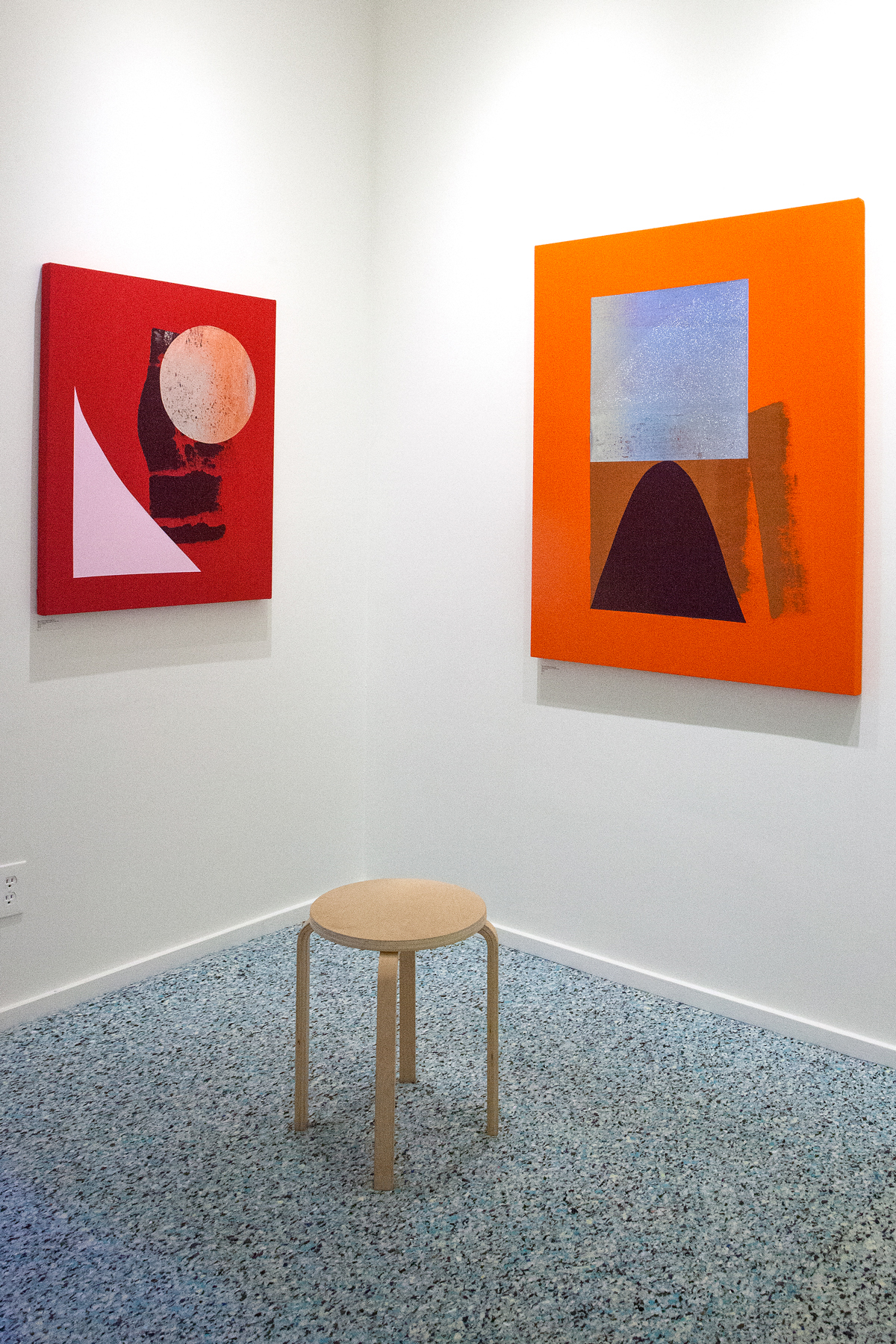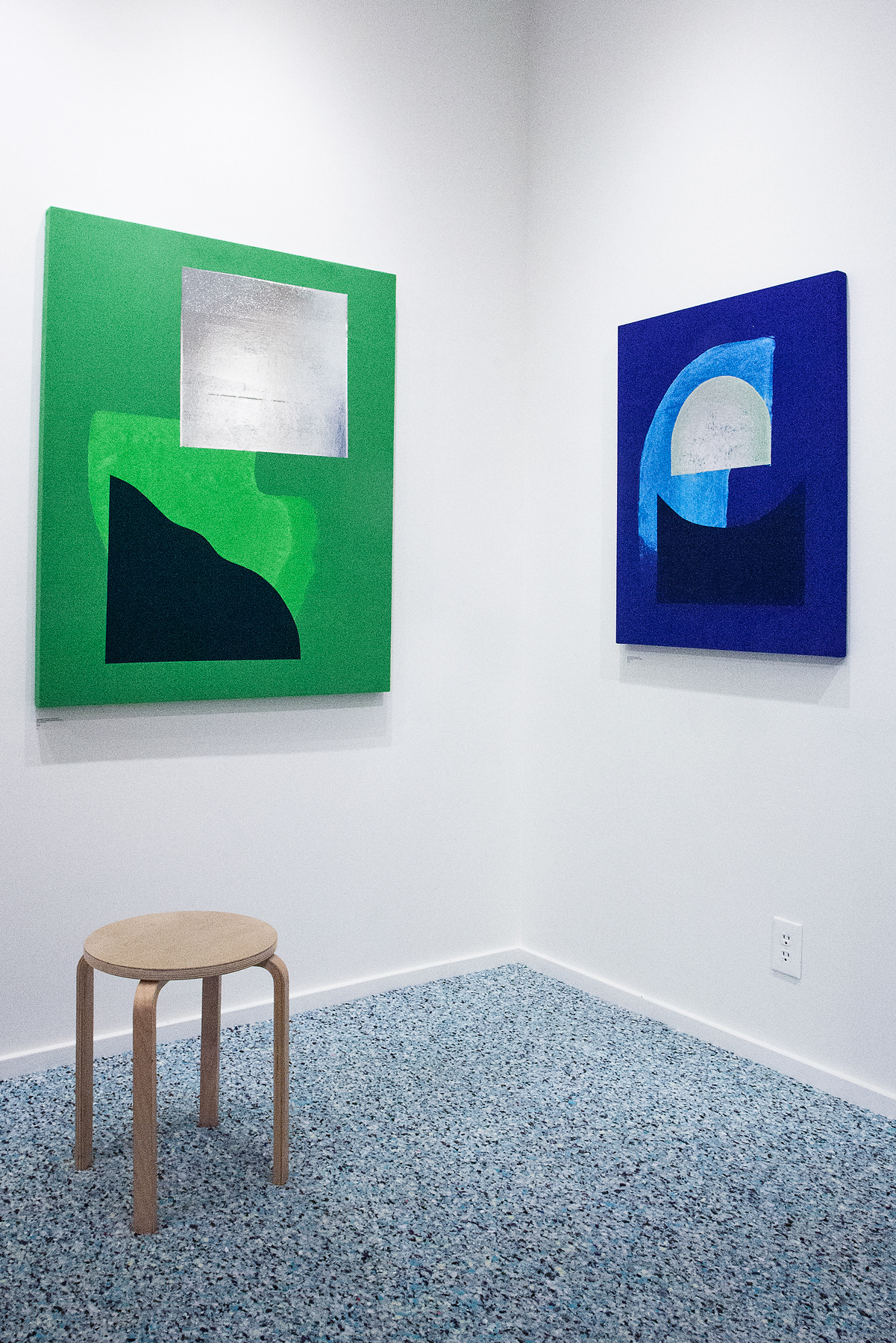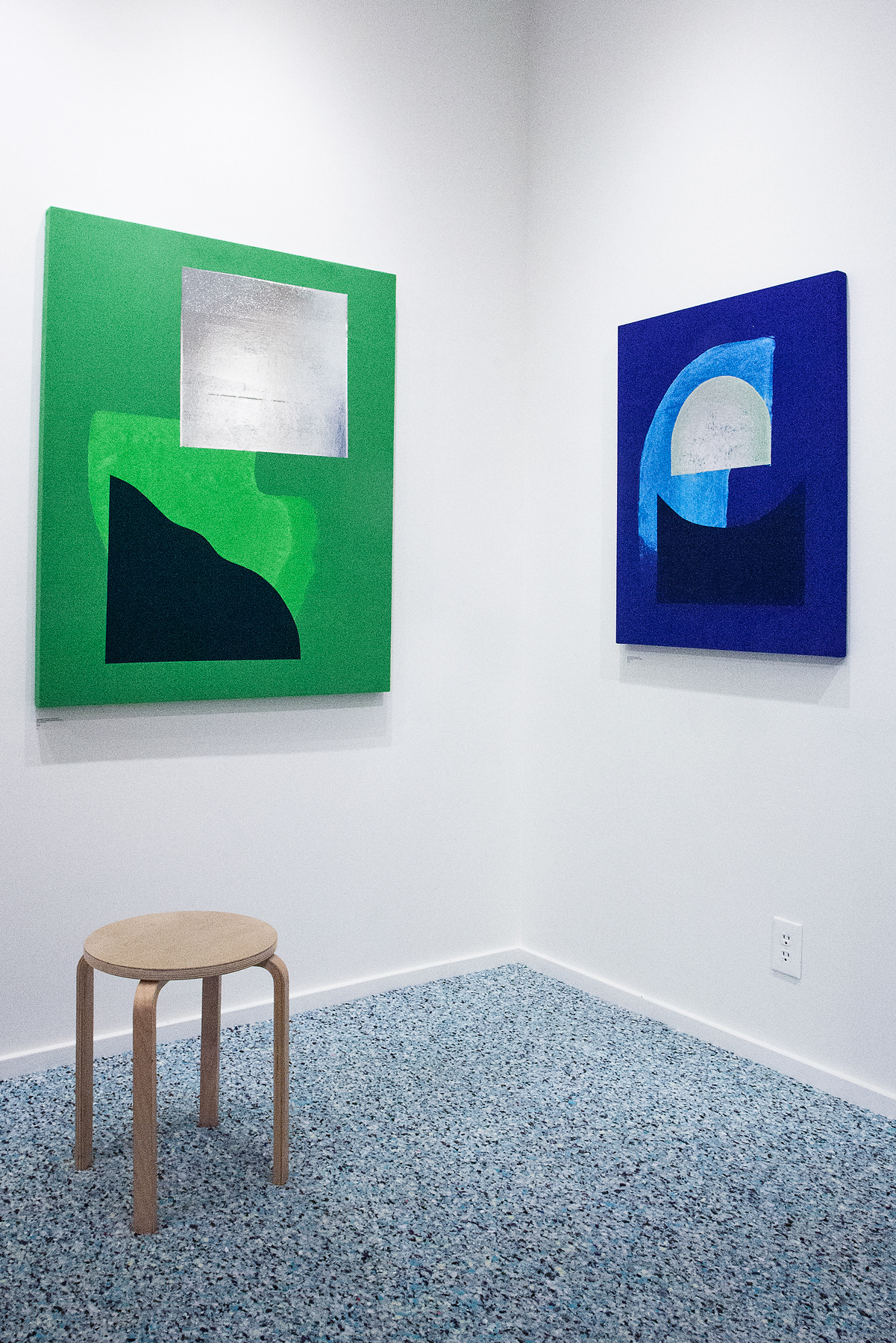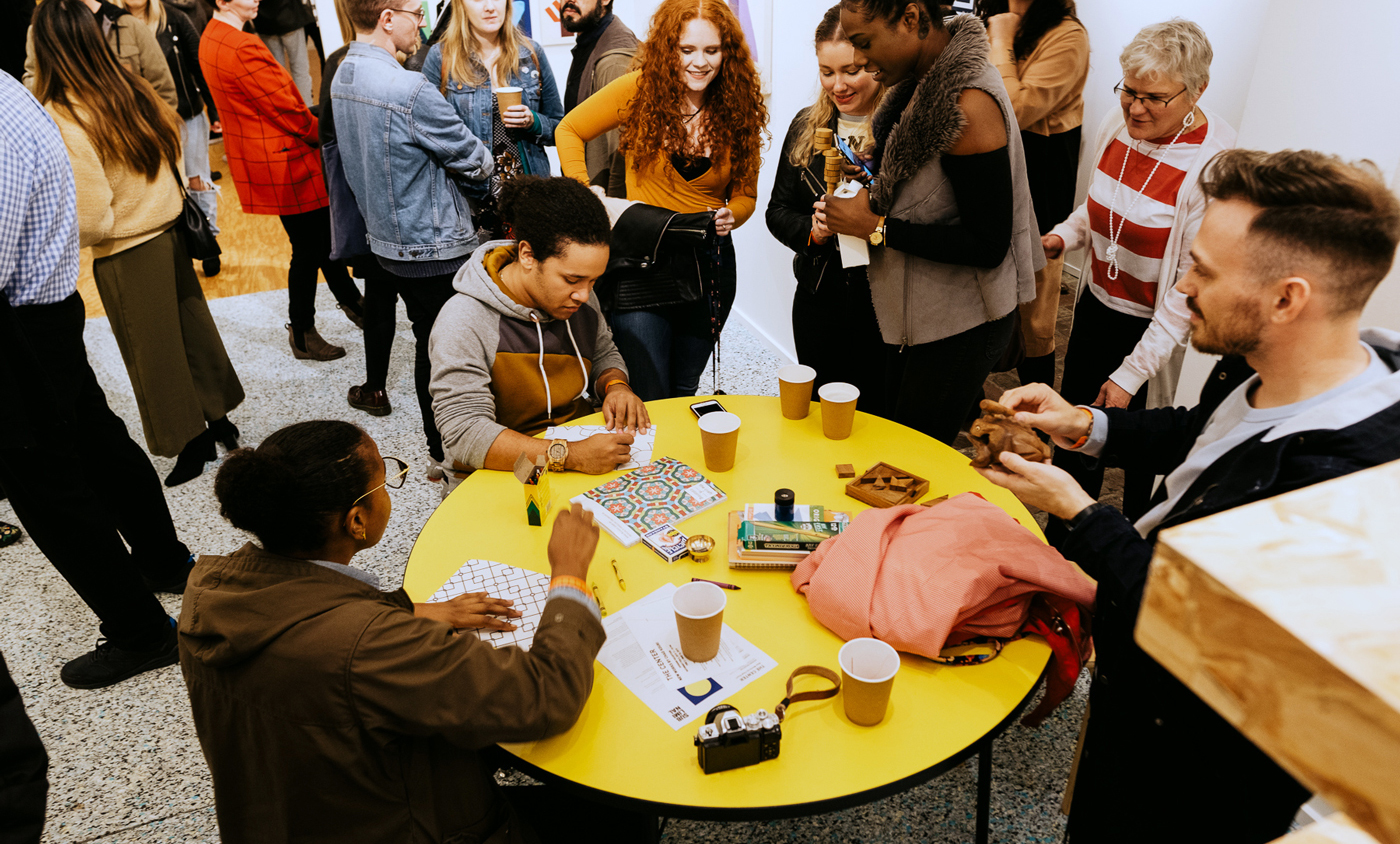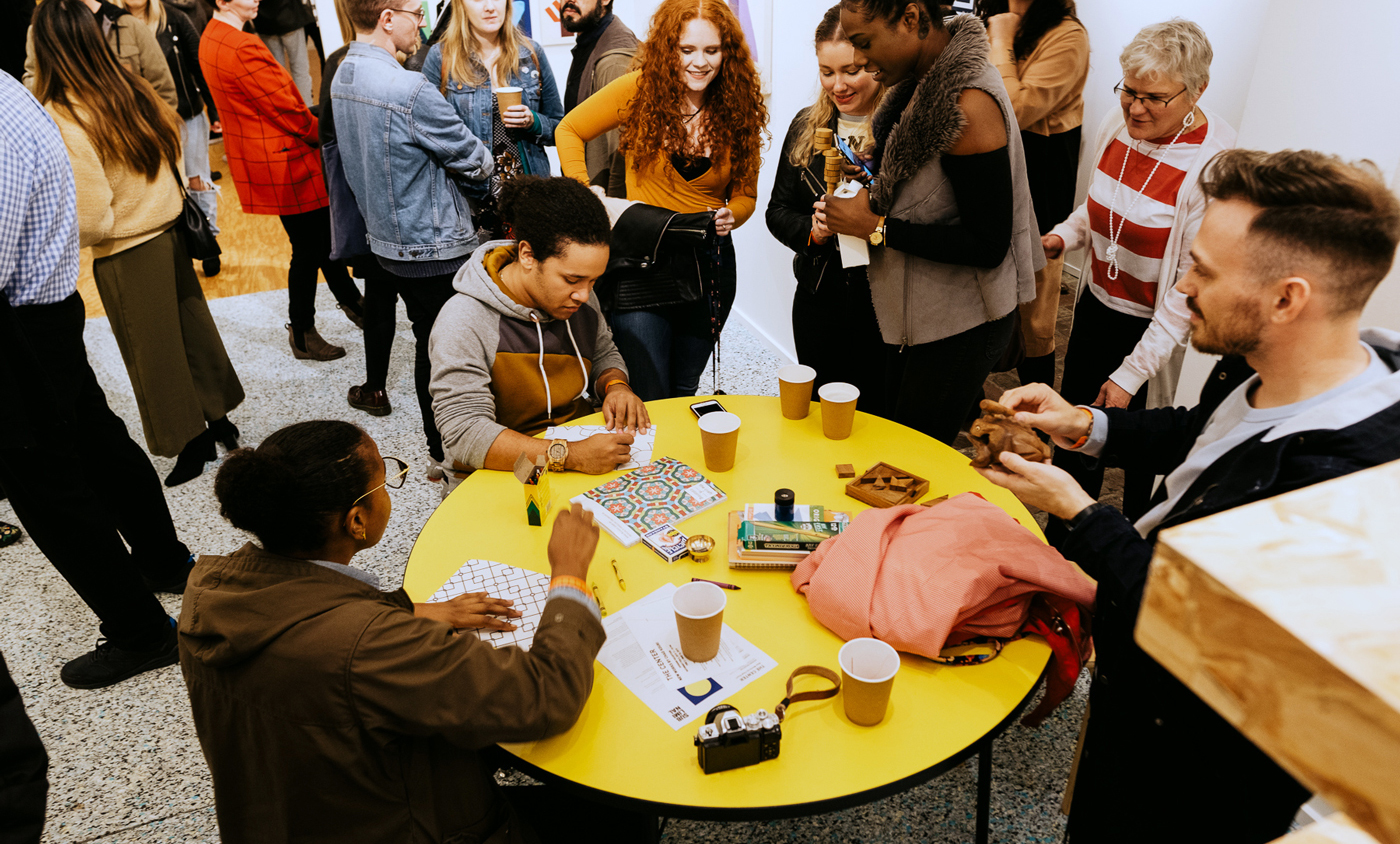 Strange Frequency Jam Session
Strange Frequency is an exploration of holding sacred space through sisterhood, music & community. A low-pressure environment where sisters can share resources, experience connectedness & release creative energy by making a collaborative mix via vibrational sounds, technology & language.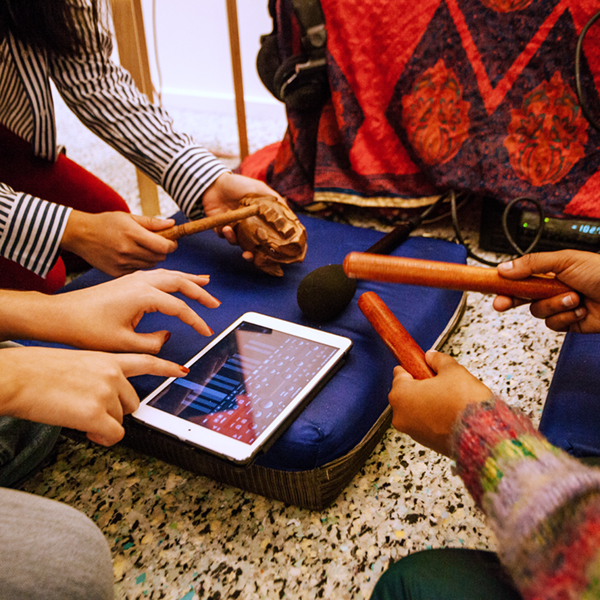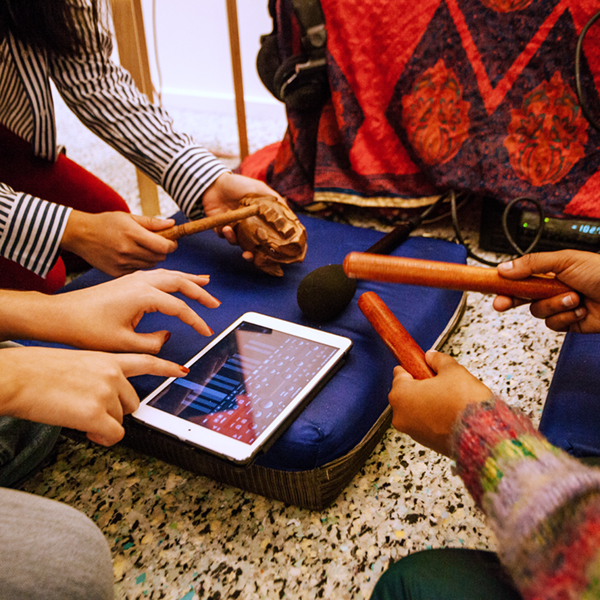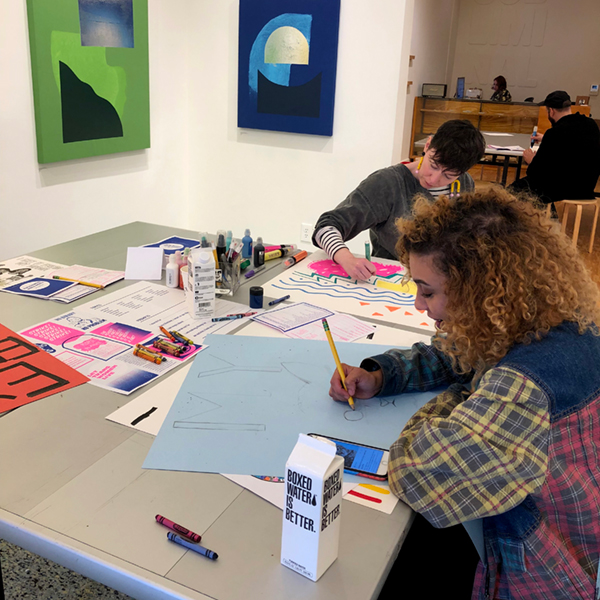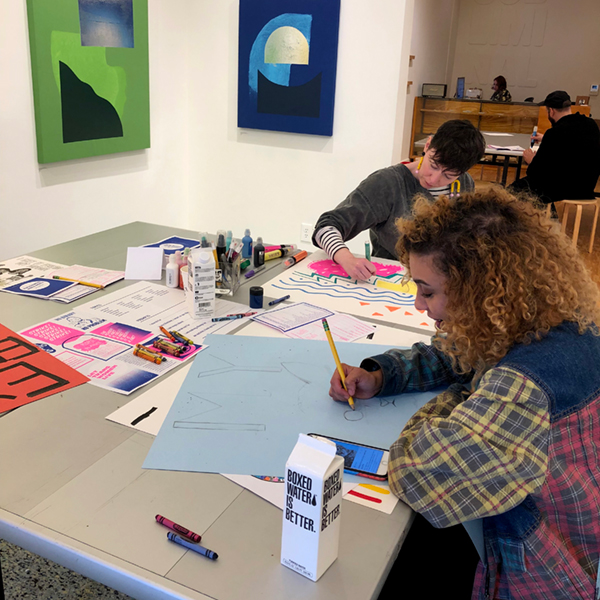 Protest Poster Making Party
Join Margot Harrington (designer, artist, and art director with Bitch magazine) for a protest poster making and drawing party. Come make signage and imagery to inspire change and progress in our government, our collective consciousness, and ourselves around issues in gender and racial identity, immigration, policy, poverty, education, and more.
Still Life & Figure Drawing Session
Join us for a 2-hour session of still life and figure drawing hosted by Sing-Sing, the award-winning collaborative studio of Set Designer/ Art Director Adi Goodrich and Filmmaker Sean Pecknold. What do they do with the bits and pieces of the set design work they make? Well.. they've been saving them for this class. They will be making 20 minute still lives for attendees to study and draw. We'll add a real human dressed head to toe in color to help you brush up on your figure drawing. No drawing or art experience necessary. Live contemplative music provided by Chad Kouri.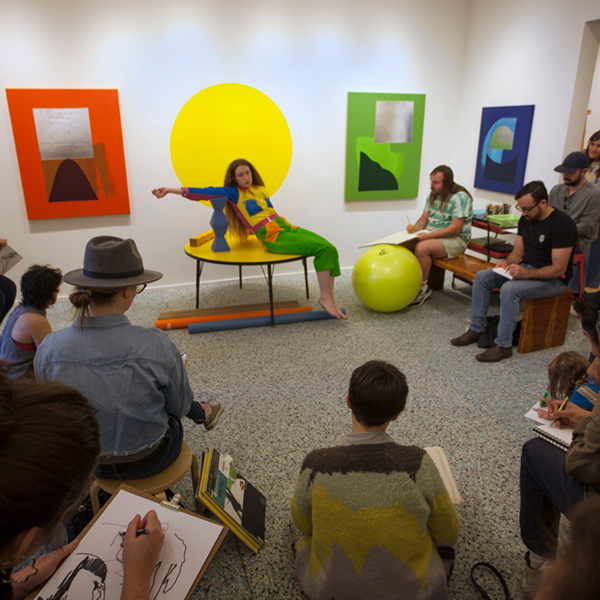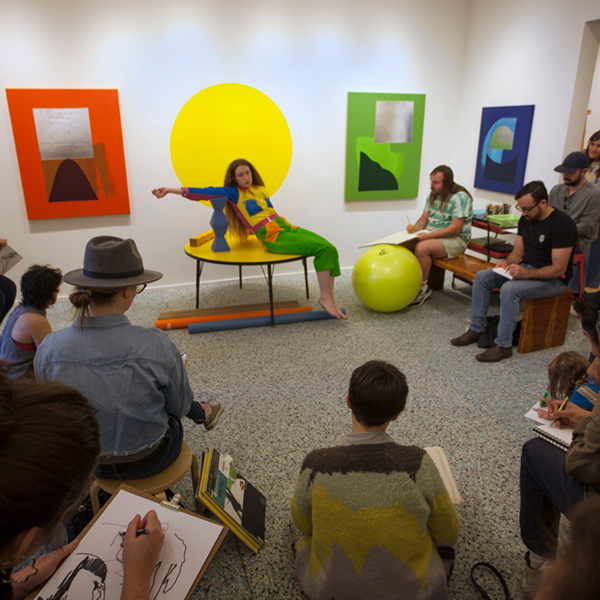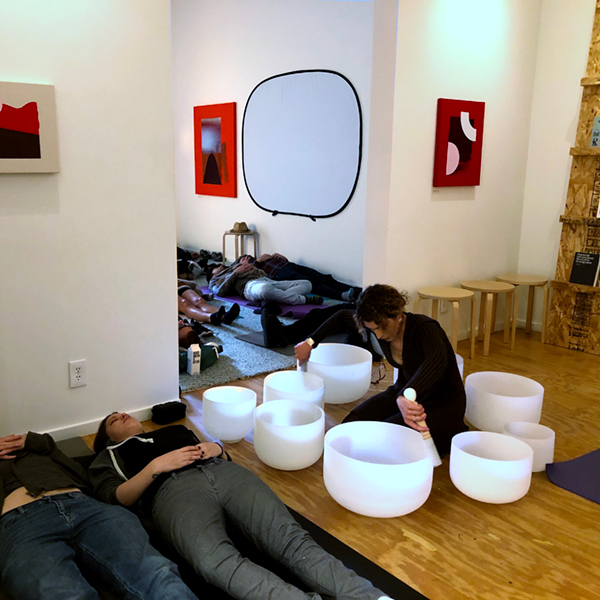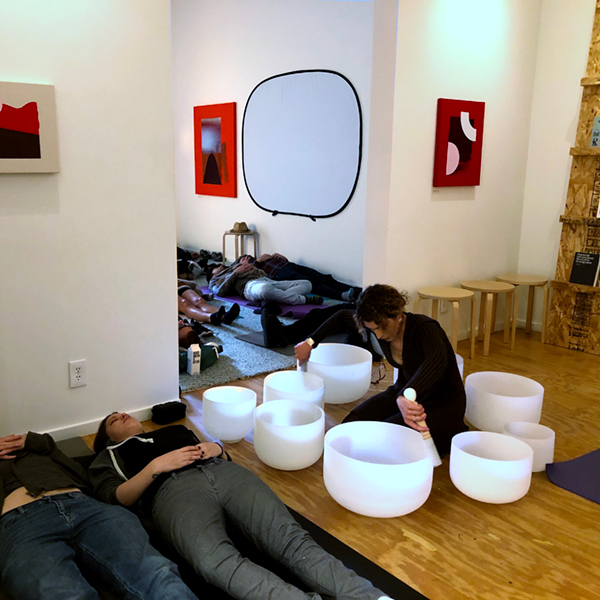 Transcendental Meditation Information Session & Sound Bath
"What is TM and what does the David Lynch Foundation offer to the Los Angeles Community?" presentation by Lynn Kaplan and Peter Trivelas followed by a deep, silent twenty-minute group meditation led by Lynn Kaplan, certified teacher of Transcendental Meditation (TM) and Director of the David Lynch Foundation in Los Angeles. Afterward, stay for a sound bath lead by Geeta Novotny.
Hybrid Vigor
Hybrid Vigor In the Flesh is an event exploring mixedness, complex ethnic identities, celebrating complications and correcting the misconception of racial purity. Hybrid Vigor is another term for heterosis — the tendency of a crossbred individual to show qualities superior to those of both parents. The multi-stationed event is made up of video, photostreams, mixed food art, a lecture on homogenous and heterogeneous mixtures, collaborative thinking, writing, and dance. The event is welcome to all, especially mixed kids and race-mixers. Hybrid Vigor: In the Flesh is the second mixed happening hosted by Shanti Hands and Caitlin Abadir-Mullally with a performance by Abriel Gardner.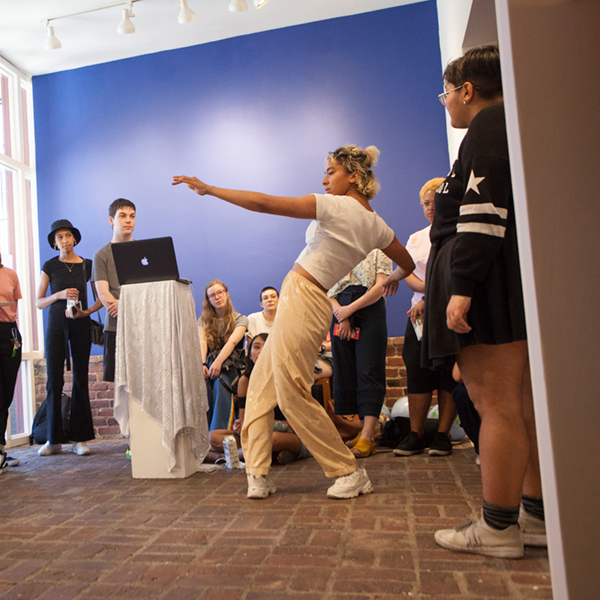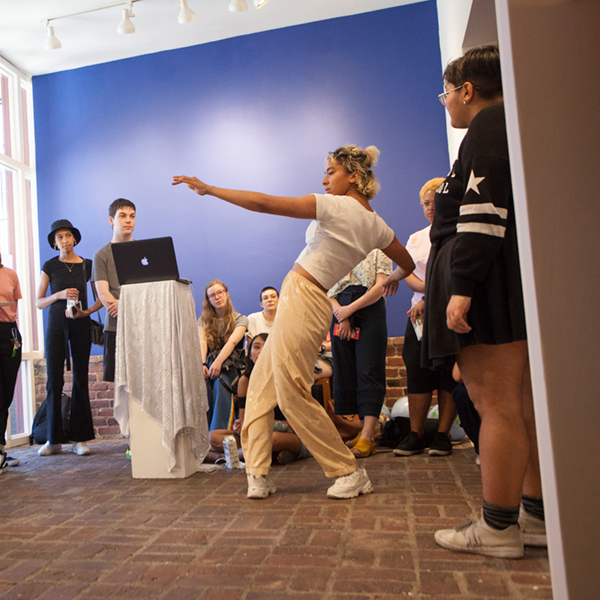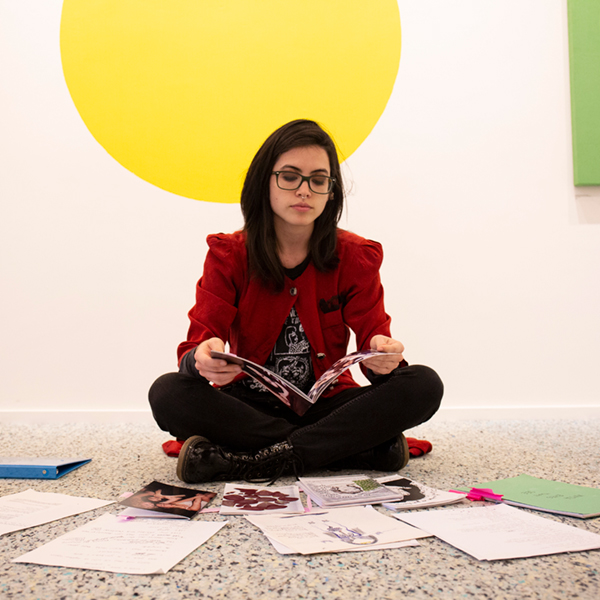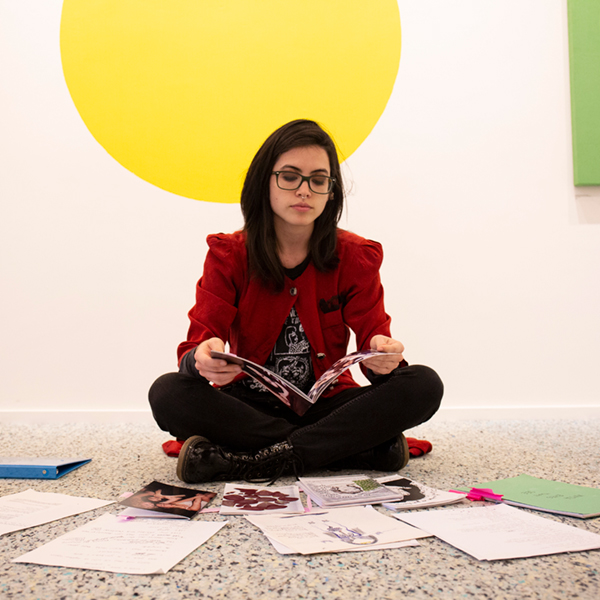 Poetry & More with Lora Mathis and Friends
An afternoon of poetry and music with Lora Mathis and friends focusing on self-care as it applies to self-forgiveness and unlearning painful thought patterns.