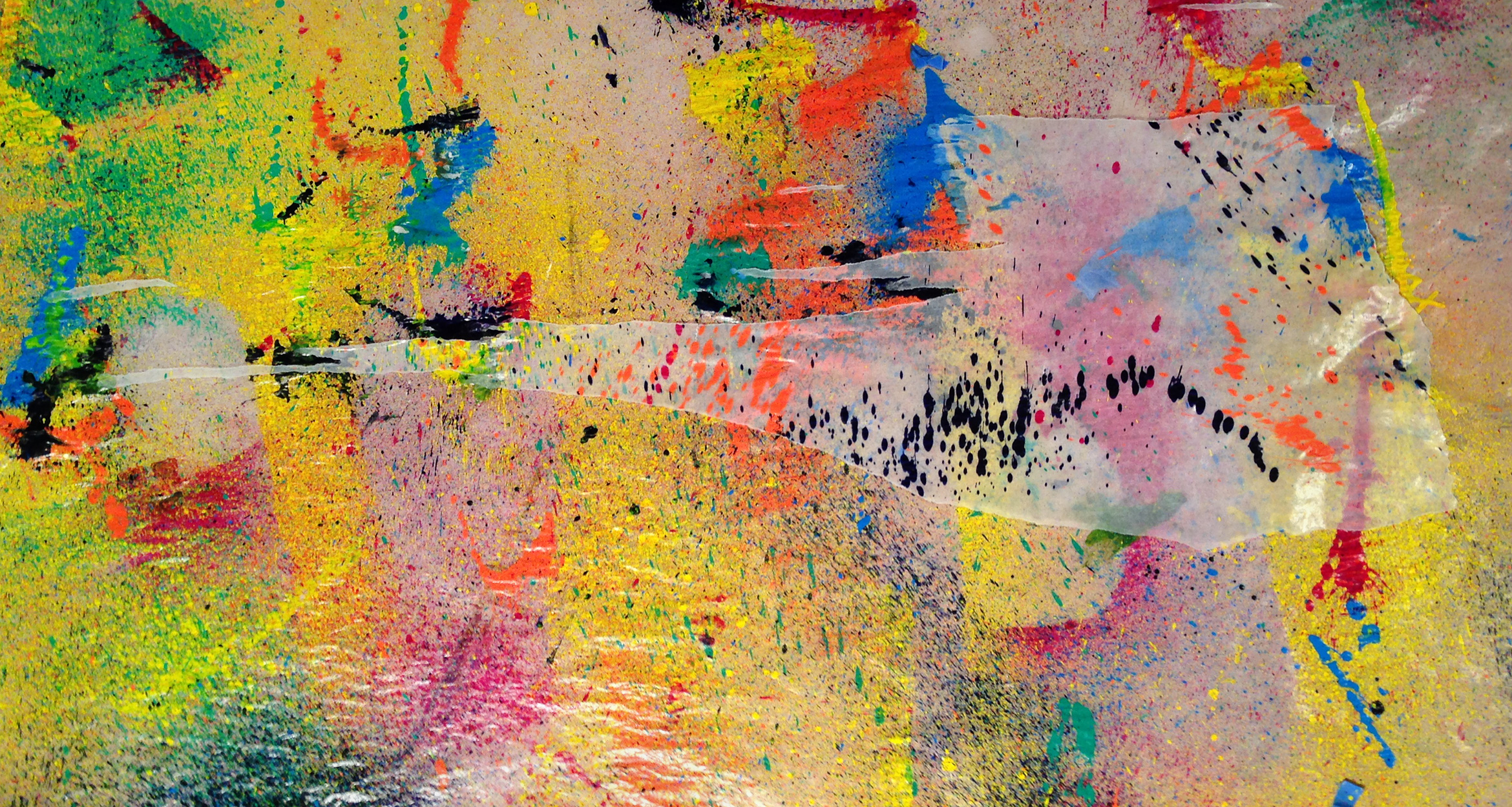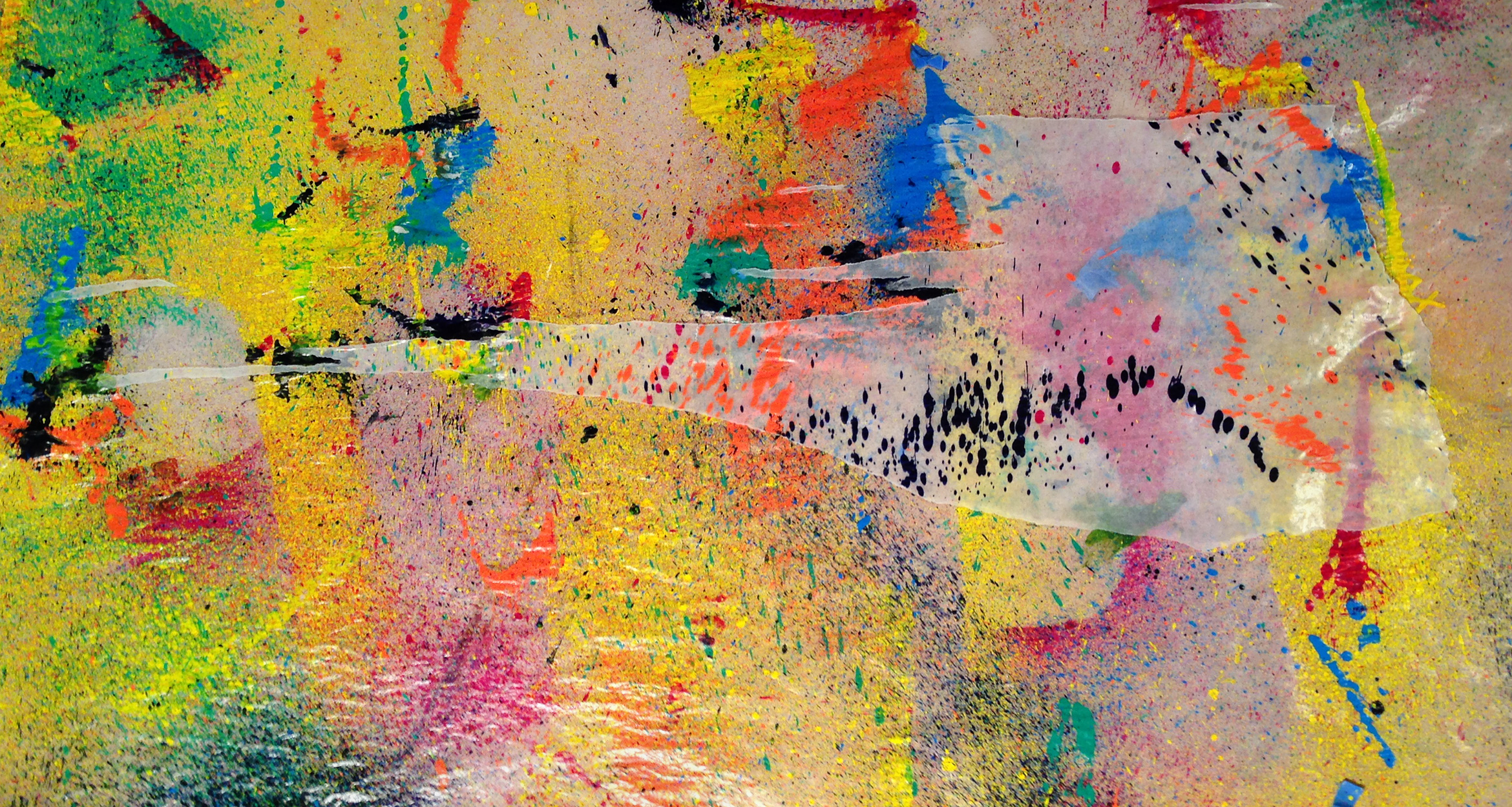 Unique Multiples Commission - Vans Shoes
A commission by Vans Shoes consisting of 52 hand-painted, one of a kind pairs of their original classic styles including Sk8 Highs, Authentics, Old Skool and Slip Ons. I developed a system of four styles that could be created in groups—a mist, a splash, a waffle sole stamp and a doodle—each of which included the same 6 colors. I call this process of creation "unique multiples," as the pieces are made as a large group, but each piece is one of a kind.
I chose to work with Vans because of their family business roots, dedication to innovation, and a 50-year history of supporting athletes, musicians, and artists on the fringe of social norms.