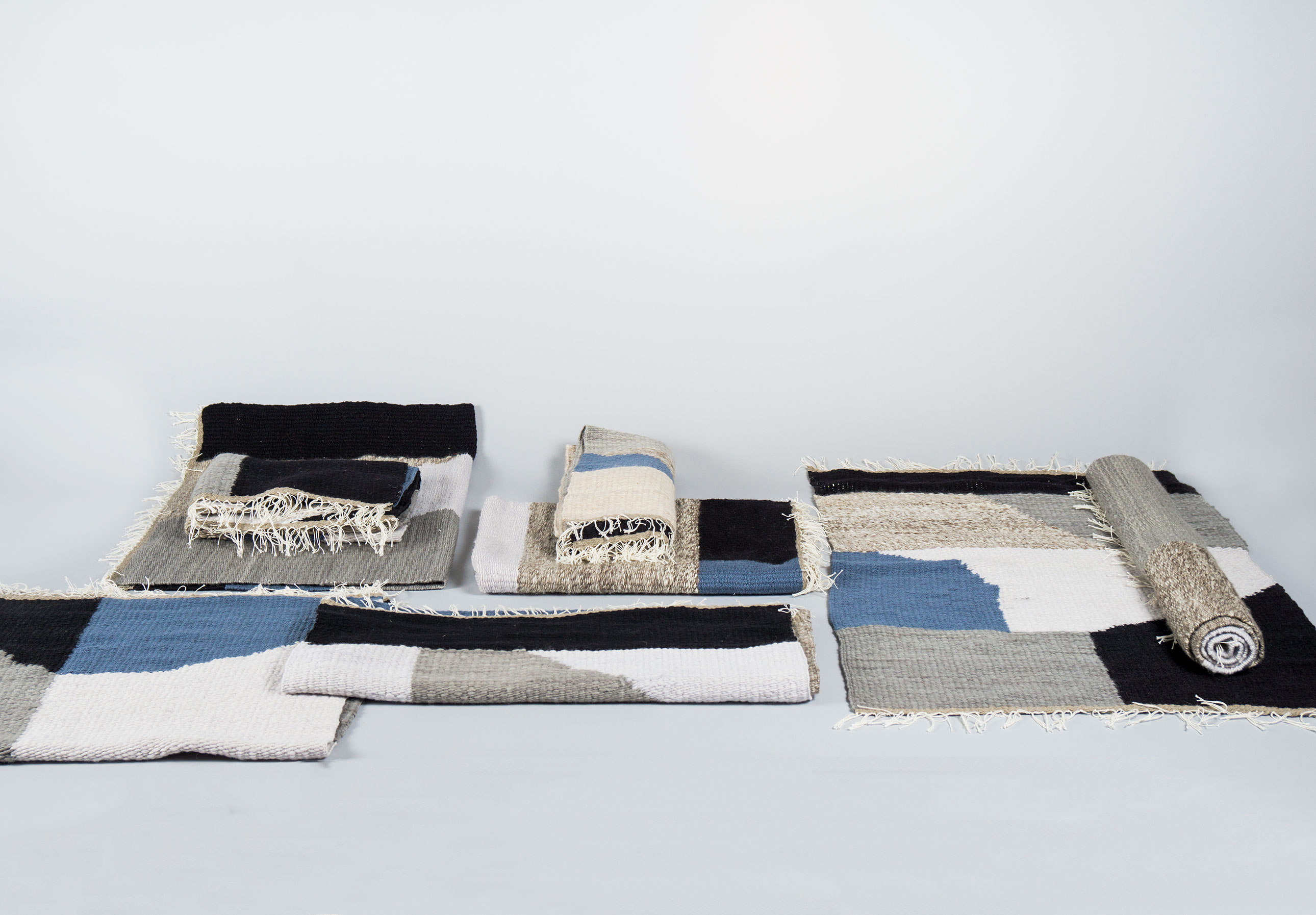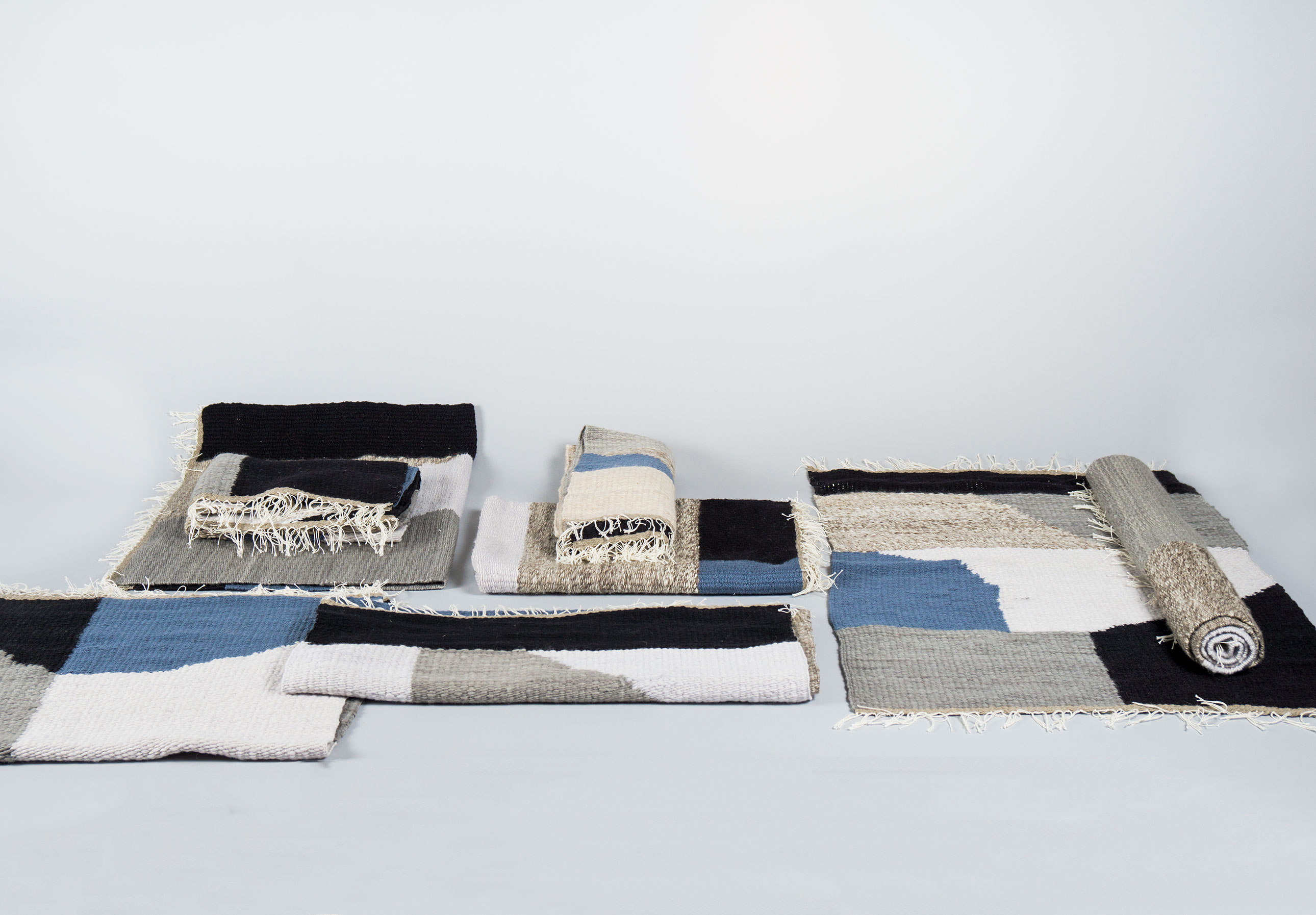 Systematically Designed Multi-Use Weavings - Basecamp
Commissioned by Basecamp—a Chicago-based tech company focusing on best practices in project management and work/life balance—these unique hand woven textiles are an ongoing commission to develop one of a kind five-year anniversary gifts for their employees. The design of each piece is based on a specific set of rules corresponding to the start month and year of each employee. Once the system is executed, I intuitively add compositional elements that help the piece feel grounded and balanced. Although some employees have the same start month and year, no two weavings are alike. Each at approximately 24" x 36" in size, they are meant to be worn, hung on a wall, draped on the couch, or used in any other way the recipient chooses. Each one is housed in a custom-made wooden box with cedar bottom, to deter moths and other vermin, along with a letterpressed certificate of authenticity with hand-drawn embellishments. 
Weavings produced by Dee Clements.
Boxes produced by Doug Thome.