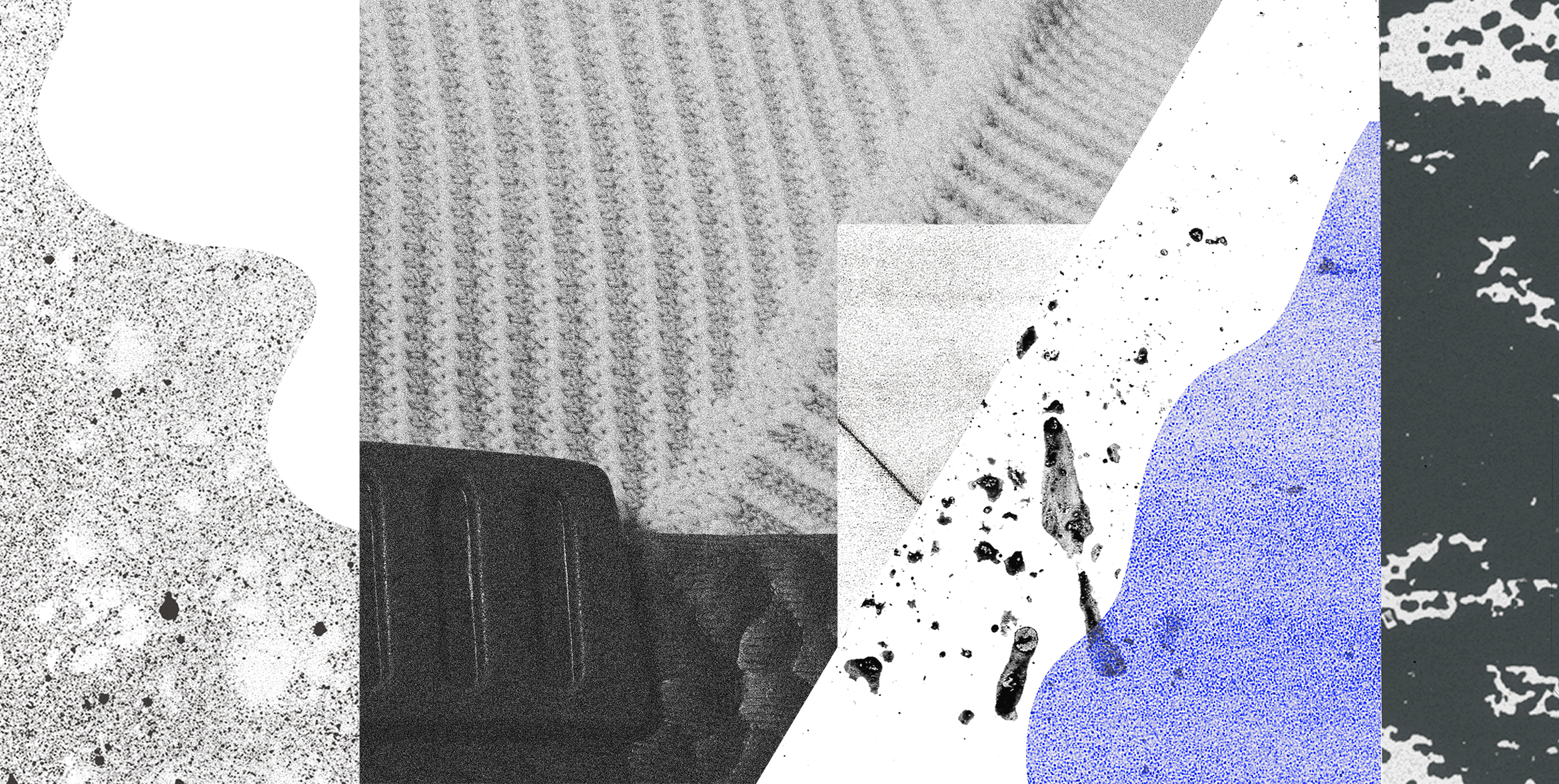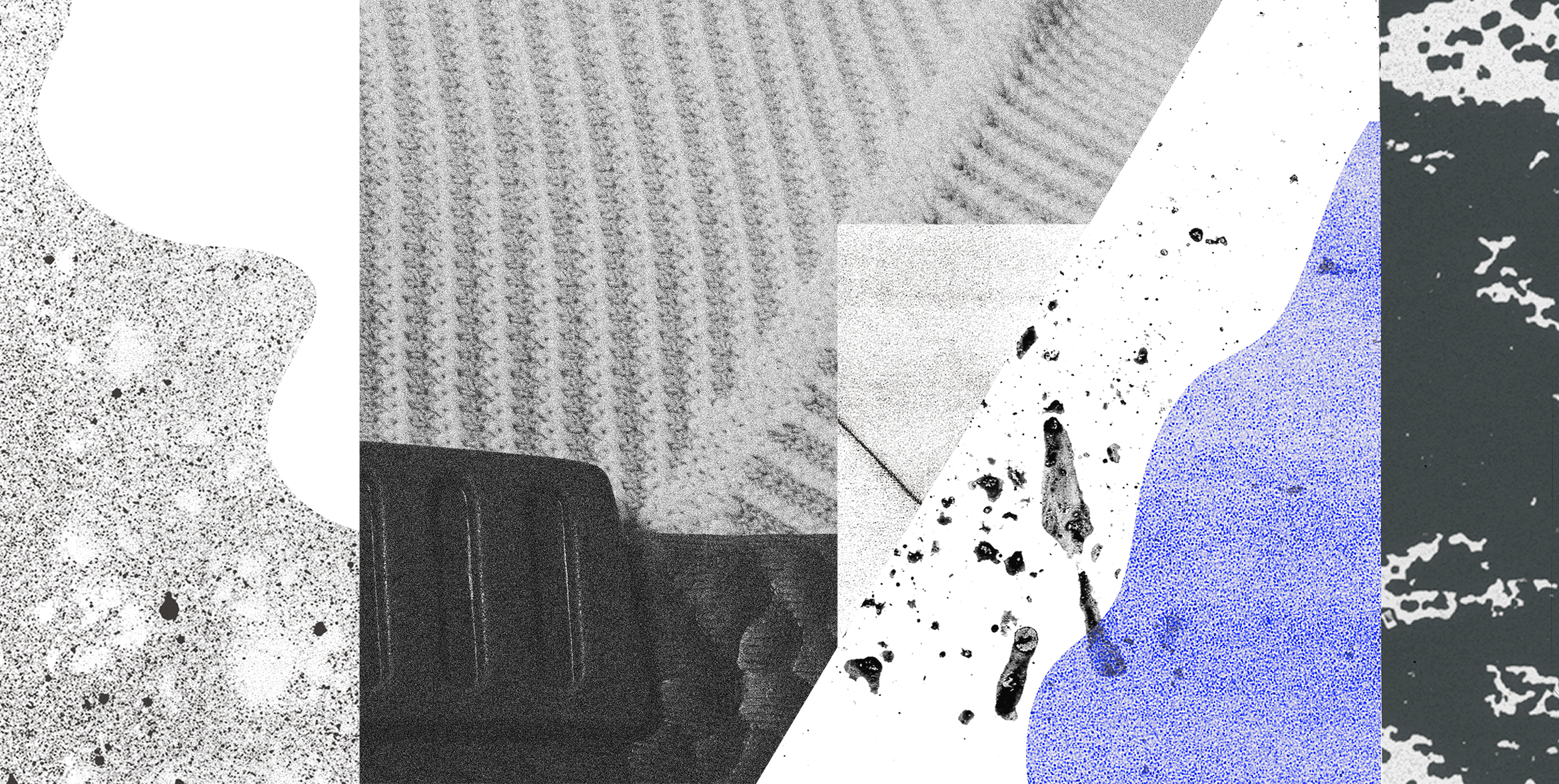 Architectural Footwear Artwork for Adidas
Digital collage artwork created in collaboration with Veronica Corzo-Duchardt, commissioned by Adidas and utilized as an in-store activation at a Chicagoland Finish Line store.
Recognizing Adidas' unique approach to form, material and texture, we emphasized their architectural approach to footwear by showcasing larger-than-life detail shots of heel and sole extrusions, woven materials and lace details. The artwork highlights the feeling of movement, creating a highly active viewing experience, both from a distance as well as up-close.
Artwork placement and event production by Ask Agency and Steichen Studio. Lifestyle photography by Tom Bender.