Upcoming Solo Exhibition at Northeastern Illinois University
From the press release...
Chad Kouri at Northeastern Illinois University Fine Arts Gallery
Reception: Friday, February 17th, 6-9pm
Artist Talk: Tuesday, February 21st, 2pm in the gallery
Exhibition Run: February 13th-March 17th, 2017
Defying any labels, Chad Kouri's work traverses through mediums from digital graphics to printmaking, collage and painting. Regardless of materials, his work acts as an investigation of how we choose to construct the world around us, what those choices mean, and how they make us feel. His upcoming solo exhibition continues efforts in demystifying the theories and systems that run his studio practice—mostly based on visual literacy and semiotics—in order to make his work, and art in general, more relatable.
Exhibition development documentation below. Installation images to come.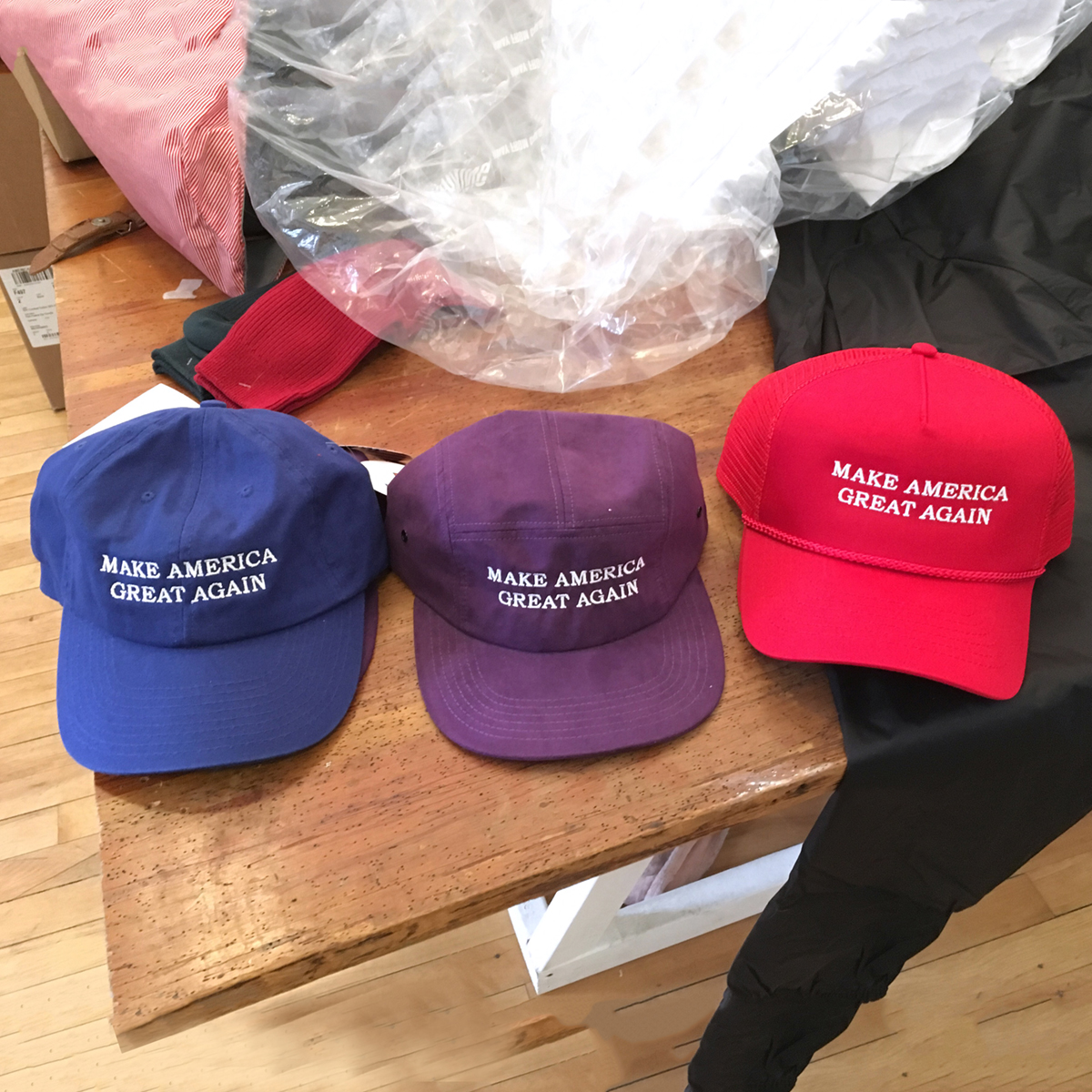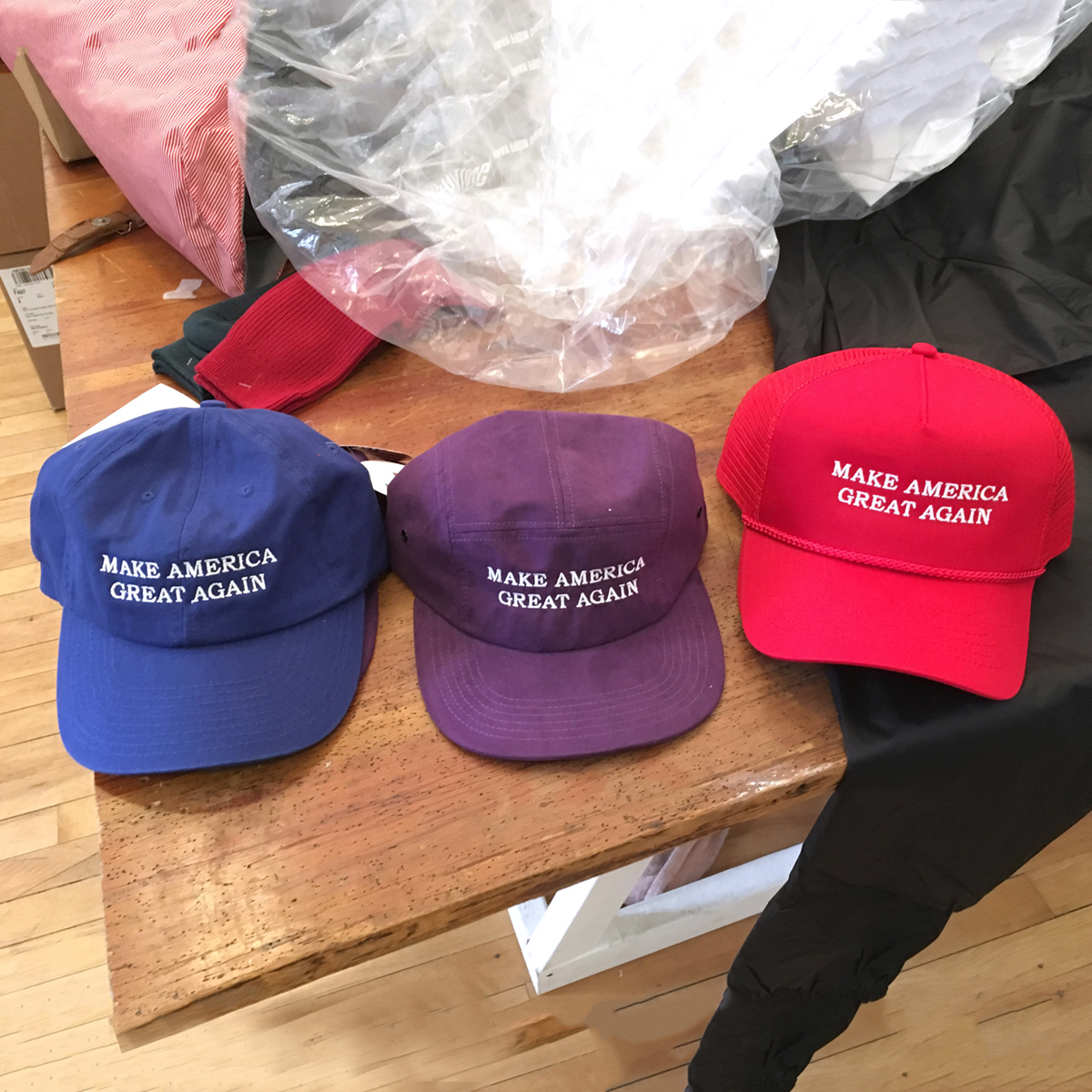 Color Theory display - The Politics of Three Hats, in progress.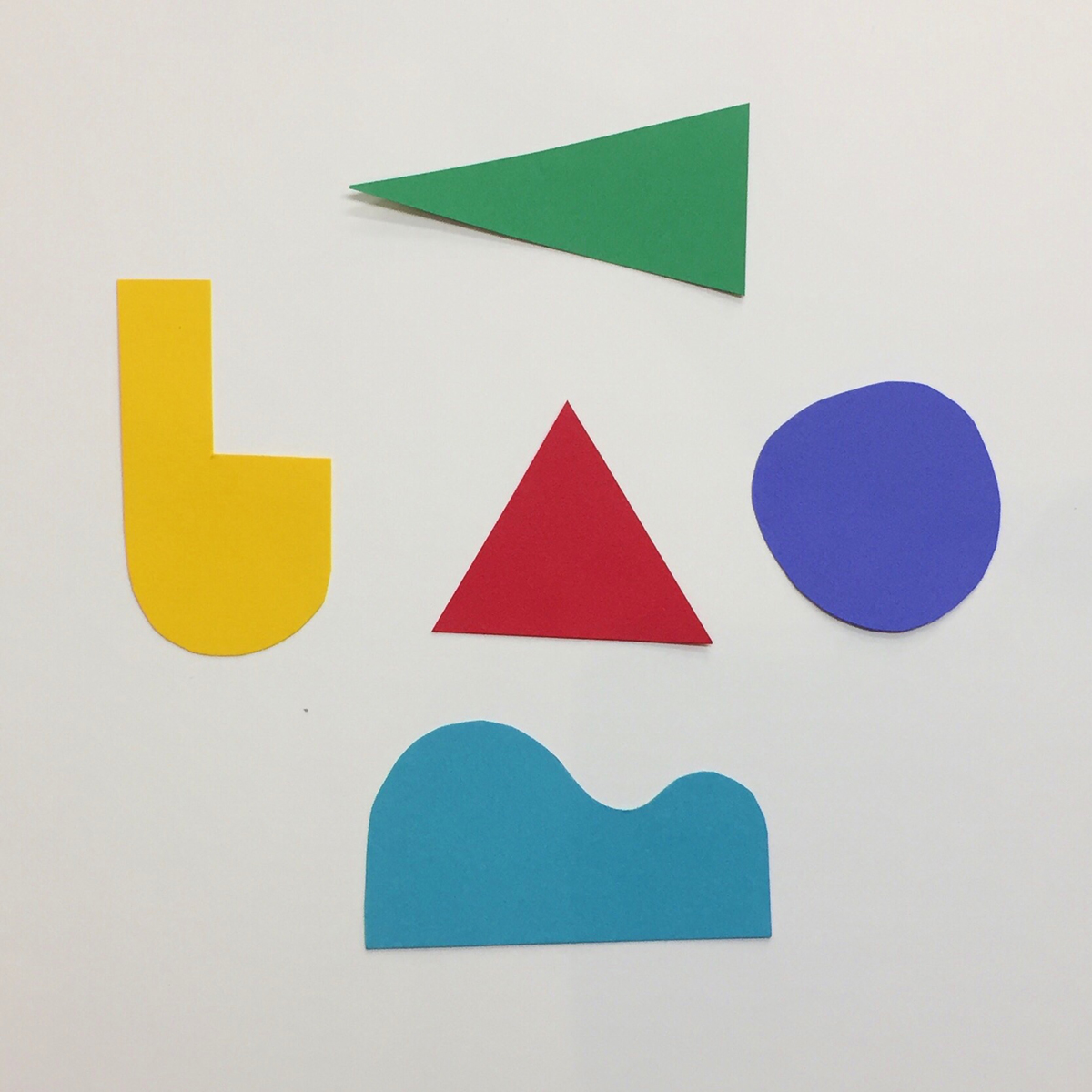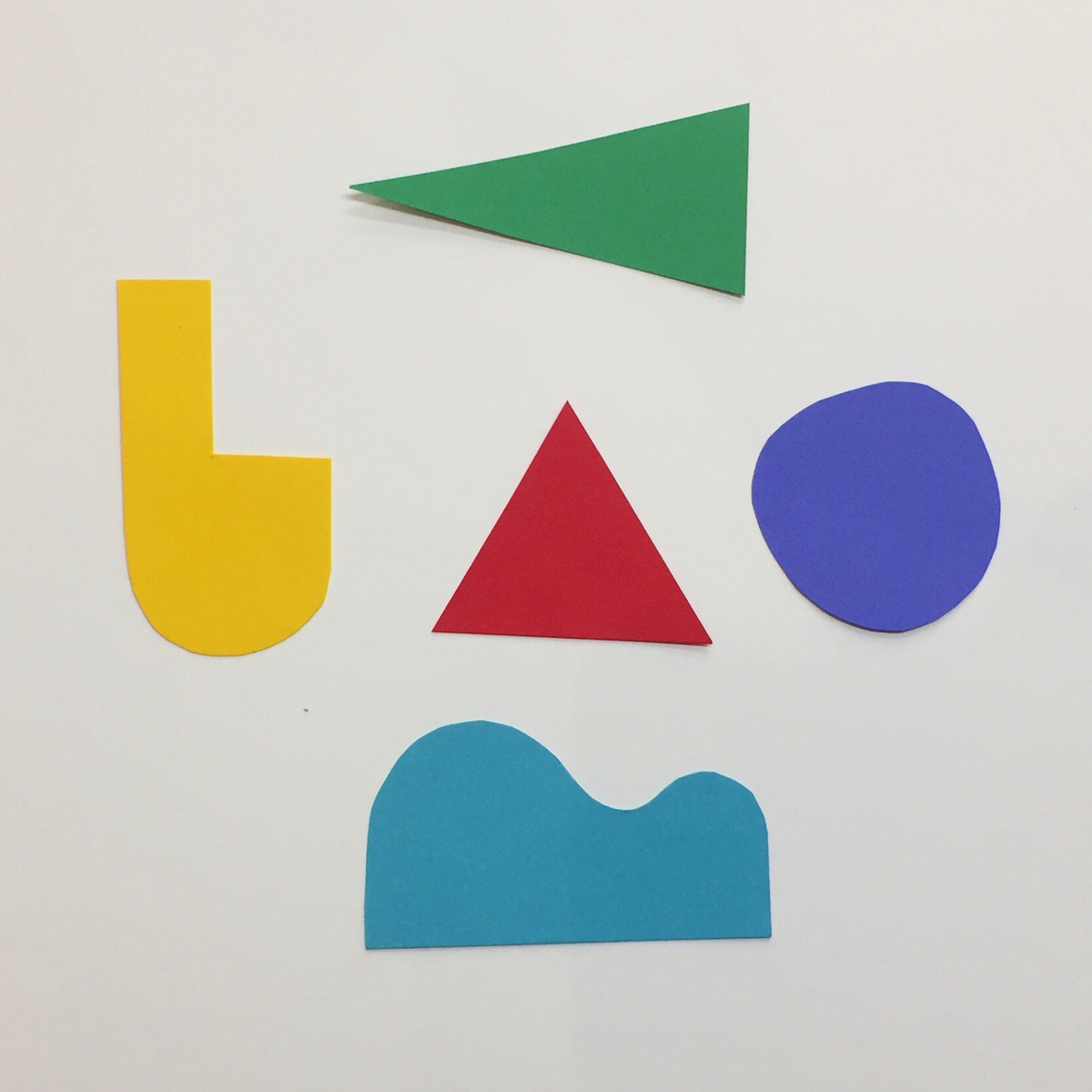 Systematic Making display - The Jazz Quintet, in progress.